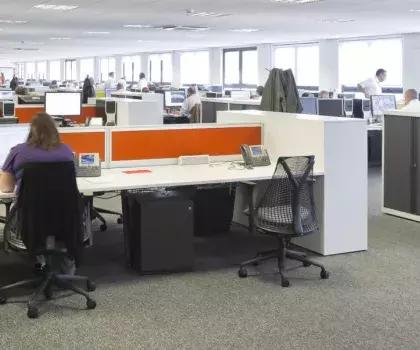 Turnkey Building Solutions for Hire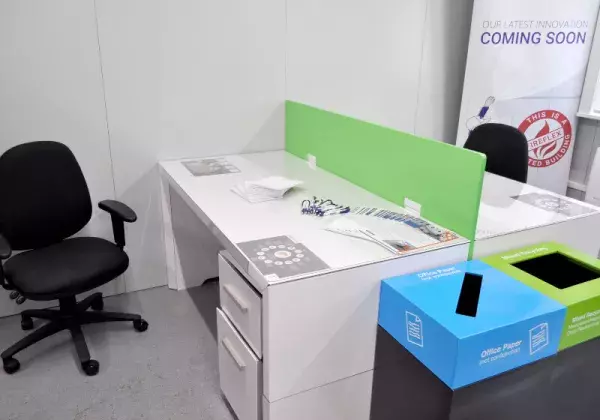 Everything you need, when you want it
Our wide range of turnkey building solutions are available to hire for every building type and use, from storage containers with racking, security lighting, spill trays and fire alarm – to multi-storey office complexes with climate control systems, furniture hire, access ramps, white goods, generator hire and more. We call turnkey building solutions our 360° service because we can cover every base, making your project more streamlined, straightforward and efficient.
Why Algeco Turnkey Buildings?
Algeco has an enviable track record of delivering turnkey buildings for all sectors. Rather than starting by telling you the size of temporary modular or portable building we think you might need, our turnkey building contractors start with what you want to achieve, then work through your project step-by-step and build up the solution you need to achieve your outcome. This allows us to help you more because we understand your needs better.   
Sourcing everything from a single supplier means much less hassle for you. Instead of managing multiple relationships, purchase orders and invoices, increased vehicle movements on site and time spent coordinating and communicating, Algeco can be your single point of contact, so you and your teams can get to work faster.
Want to learn more about our turnkey services and how they can work for your project? Please contact a member of our hire team today.
360° Interior Hire Solutions
From fire safety equipment and furniture to catering equipment and climate control, we have a whole range of hire solutions available. So, when you hire from Algeco, you get more than just a building. You get a fully functional space that's ready to start working straight away. Please get in touch to discuss our interior turnkey hire solutions further.
Discover our range of interior turn-key hire solutions below: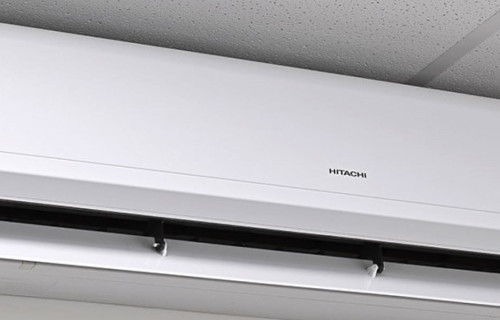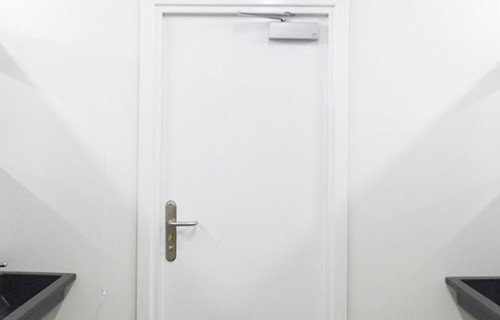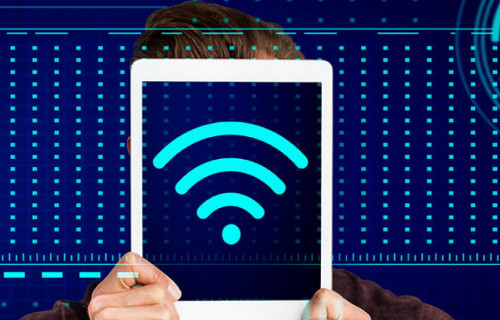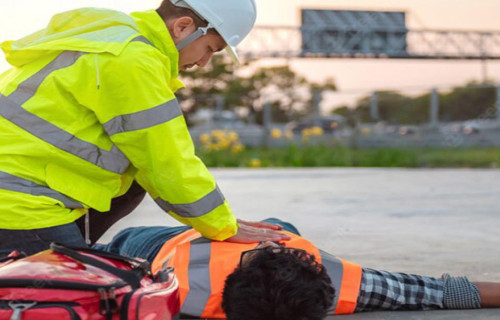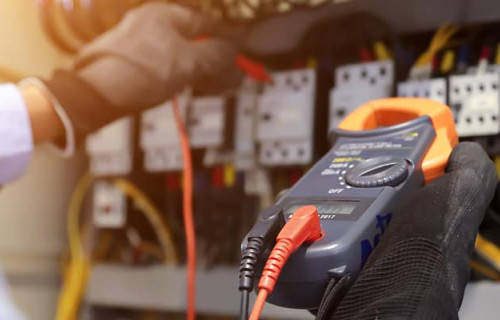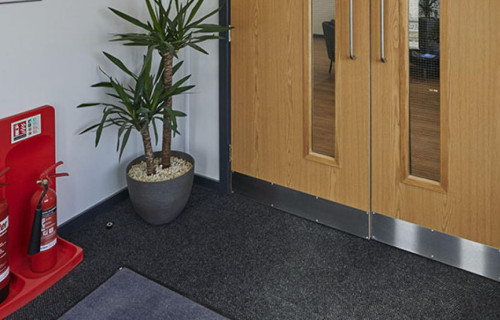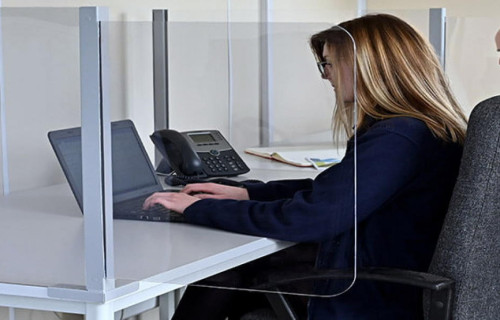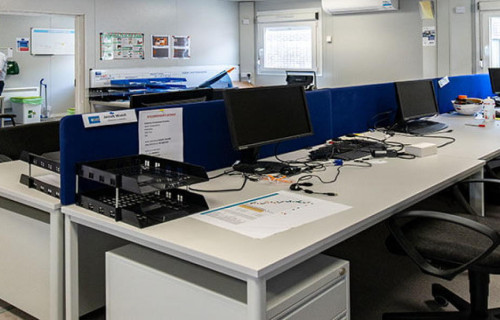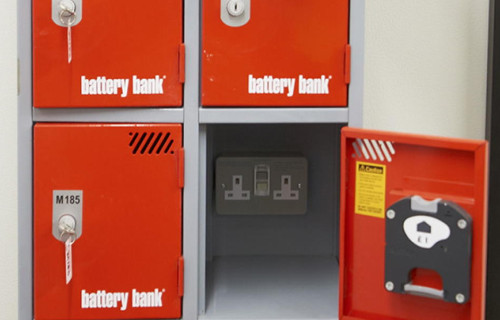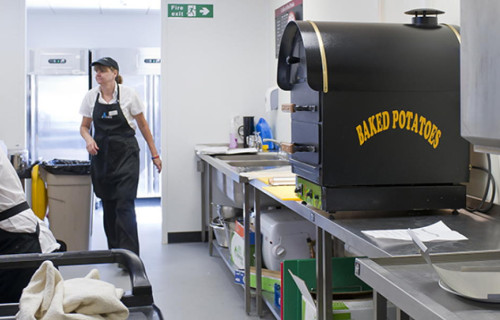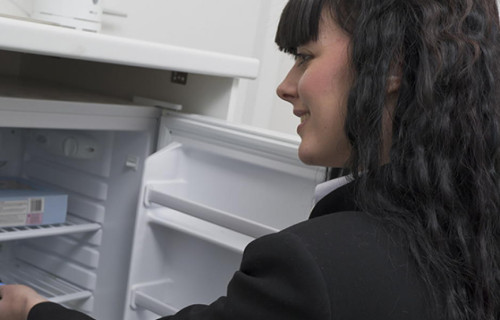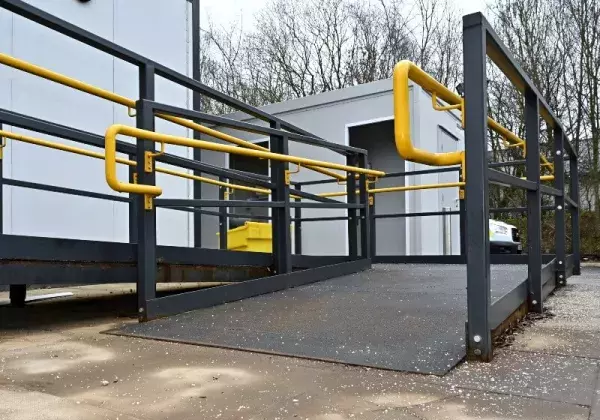 360° Exterior Hire Solutions
Your one-stop building hire specialists
Time is money, as the saying goes. So why waste time sourcing multiple products from multiple suppliers? Algeco can do the lot. Known as our 360° approach, we can provide secure fencing for crowd control and pedestrian safety barriers to generators and water bowsers, we have a wide range of rental solutions that ensure your buildings work as efficiently outside as they do in. Please get in touch to discuss our exterior turnkey hire solutions in more detail. We also have a range of interior 360° solutions available to hire.
Discover our range of exterior turn-key hire solutions below: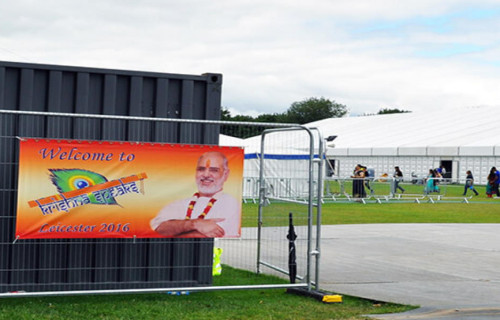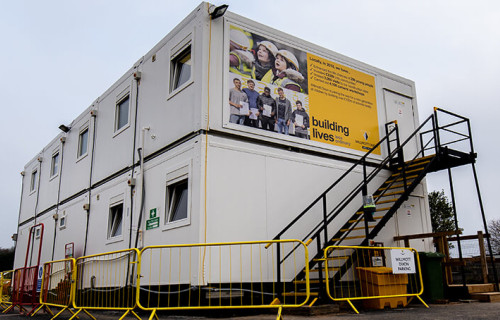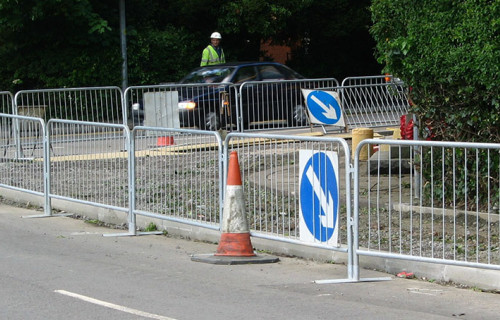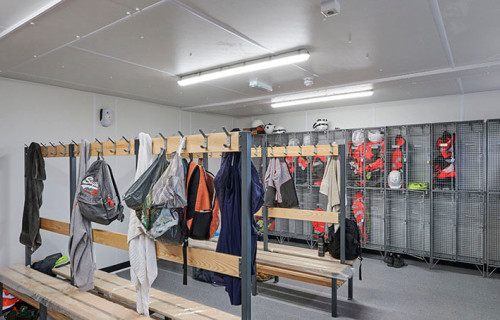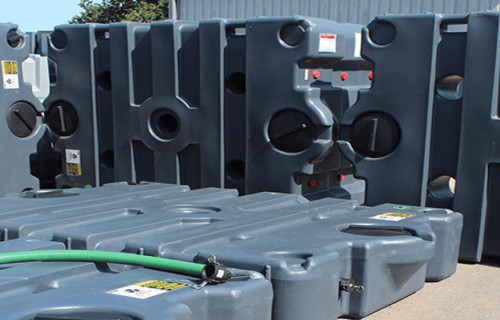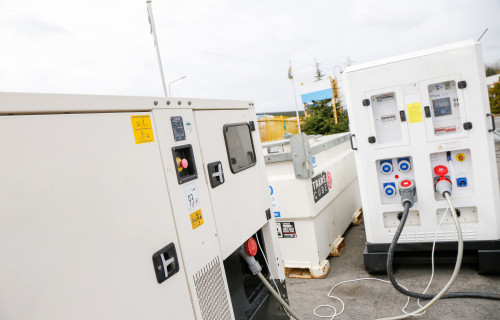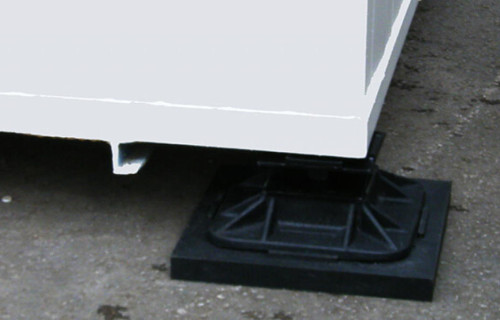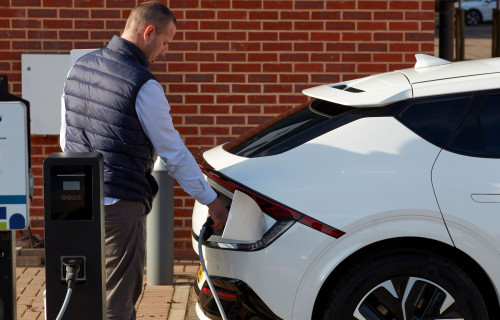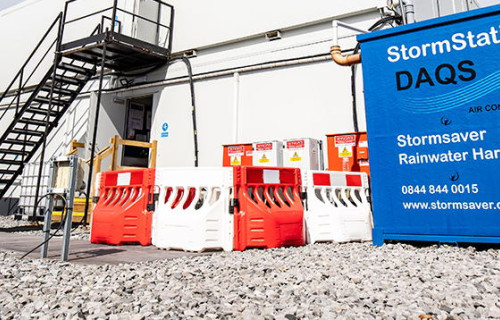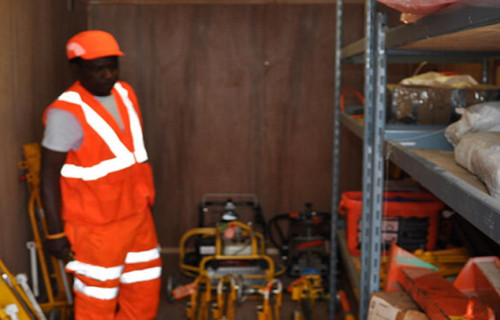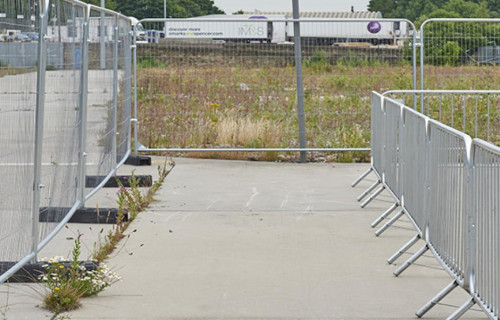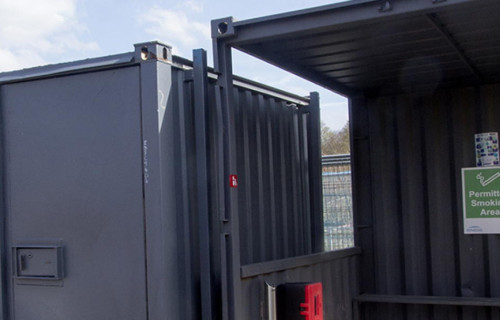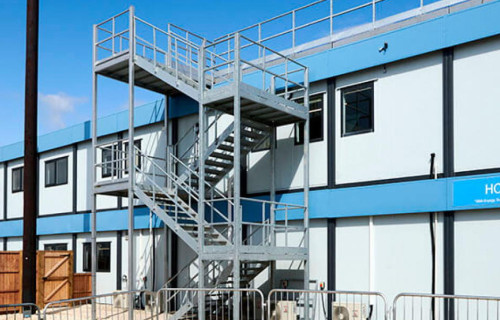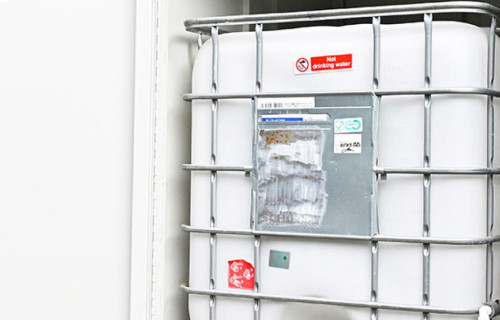 Meeting your social responsibility targets
Sourcing products from Social Enterprises for a direct positive impact
Algeco provides you with easy access to product options supplied by social enterprises – a direct way to create a positive impact.
Social enterprises are businesses that trade in order to tackle social and environmental challenges. They reinvest their profits back into delivering their missions of creating a positive impact, e.g. tackling poverty, discrimination, health, creating jobs, and supporting the most vulnerable in society.
With so many social enterprises now available, where do you start to choose the ones you want to buy from?
Algeco has made the decision easy and hassle-free. We offer a range of products supplied by social enterprises, which have the same spec - or better – as non-social enterprise equivalents; but obviously deliver better value for society. When you opt for our social enterprises-sourced selection of flooring, period products, signage and water you can be certain you're making the right decision.
We'll manage deliveries for you. So you create an impact without the need to manage all the details of working with social enterprises yourself.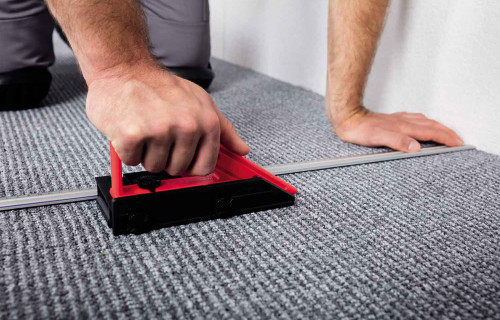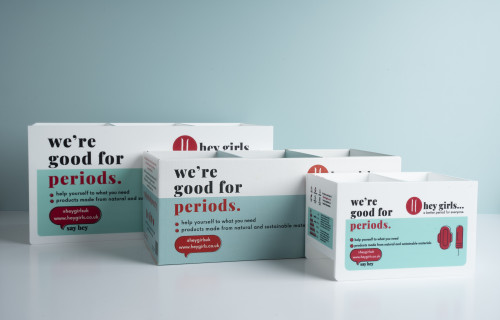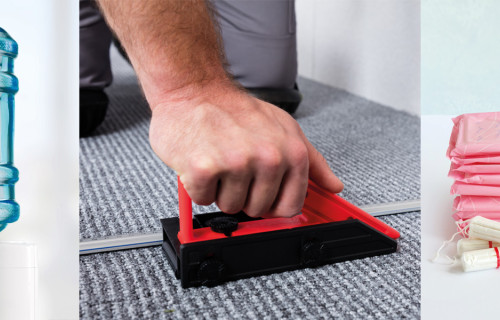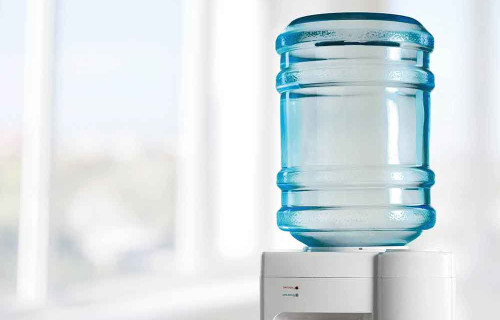 Browse our resources
From case studies and frequently asked questions to downloadable information and brochures, we're to help you to give any information you need about our products and services. If you can't find the answer here, get in touch.