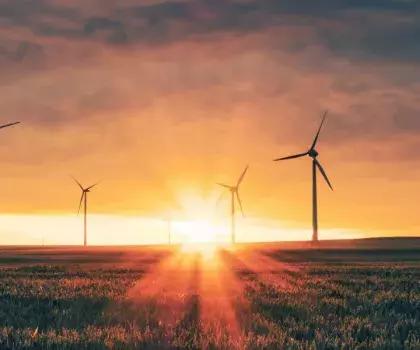 Modular Construction Sustainability
Is modular construction more sustainable than traditional building methods? The answer is a resounding yes. Modular construction offers numerous sustainability benefits that go beyond waste reduction and recyclability.
How is modular construction sustainable?
Modular buildings, both temporary and permanent, excel in their ability to be repurposed and reused multiple times during their lifespan. Portable modular buildings, for example, can be hired and utilised approximately 20 times. Each time they are used, these buildings provide a fast and flexible accommodation solution, offering versatility that surpasses traditional buildings. This adaptability allows for rapid deployment, minimal disruption, and a lower environmental impact. However, waste reduction is just one aspect of the benefits of modular construction, you can read about all the benefits of modular construction here.
Waste Reduction
One of the key advantages of modular construction is its ability to significantly reduce waste. By manufacturing buildings in a controlled factory environment, modular construction allows for greater efficiency and minimizes waste generation. In fact, compared to traditional construction methods, modular construction processes generate only about half the amount of waste materials.
Recyclable
Modular buildings are designed with recyclability in mind. Our modular buildings are manufactured to high standards to ensure a long and efficient working life. Up to 96% of the materials used in an Algeco modular building can be recycled once it reaches the end of its economic life. By minimising the amount of material that goes to landfill, modular construction reduces its environmental impact and contributes to sustainability goals.
Responsibly Sourced Materials
In addition to waste reduction and recyclability, modular construction emphasizes the use of responsibly sourced materials. Manufacturers, like Algeco, ensure that materials come from sustainable sources or are recycled whenever possible. Transparent supply chains and certifications further guarantee the high standards of sustainability achieved in modular buildings.
Energy Efficient
Energy efficiency is another notable sustainability aspect of modular construction. Algeco buildings, for instance, are engineered to be energy efficient. They are equipped with climate control systems and energy-saving features such as efficient LED lighting and low-energy heaters. These features not only reduce energy consumption and costs but also contribute to a lower environmental footprint. Highly efficient insulation materials further enhance the energy efficiency of modular buildings. Additionally, modular construction processes require less time compared to traditional methods, resulting in reduced energy use during production.
Minimised Pollution
Modular construction also minimizes levels of pollution. Compared to traditional methods, the factory-based construction process of modular buildings produces less waste and pollution. Waste products can be tracked and disposed of responsibly in a controlled factory environment. Additionally, the lighter weight of modular construction materials reduces emissions associated with delivery and transport.
Cleaner On-site Operations
When modular buildings are installed onsite, the process is quick, efficient, and remarkably clean. The entire modular construction process requires fewer journeys to the site by the workforce, resulting in reduced air, water, dust, and noise pollution.
These sustainability benefits highlight just a few of the ways in which modular construction outperforms traditional building methods. The combination of waste reduction, recyclability, repurposability, responsibly sourced materials, energy efficiency, and minimised pollution makes modular construction a highly sustainable option.
If you would like to learn more about the benefits of modular buildings you can read more here. To contact us, or to discuss for your upcoming project, please feel free to get in touch.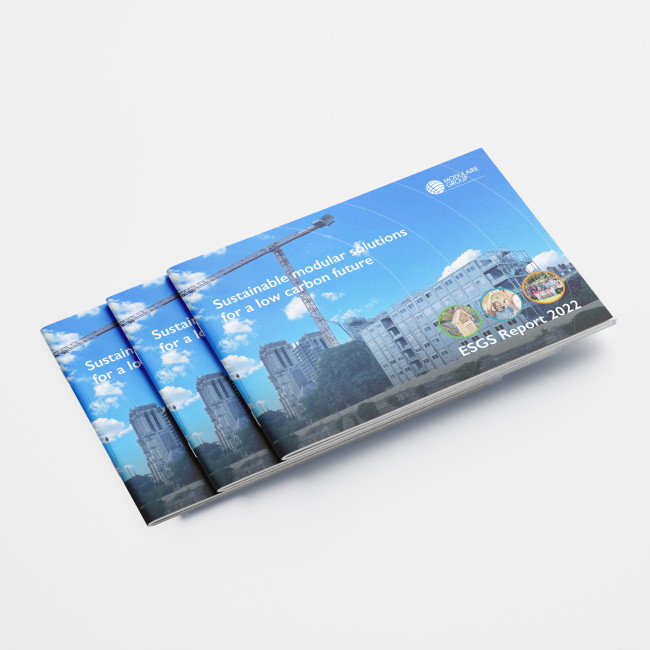 Sustainable modular solutions for a fast-moving world
Download our latest ESG & Sustainability Report
Download