Sustainability in construction
By pursuing operational excellence, we are
increasing the long-term resilience of our
business, with policies on electrification and
renewable energy sources now embedded
across the business.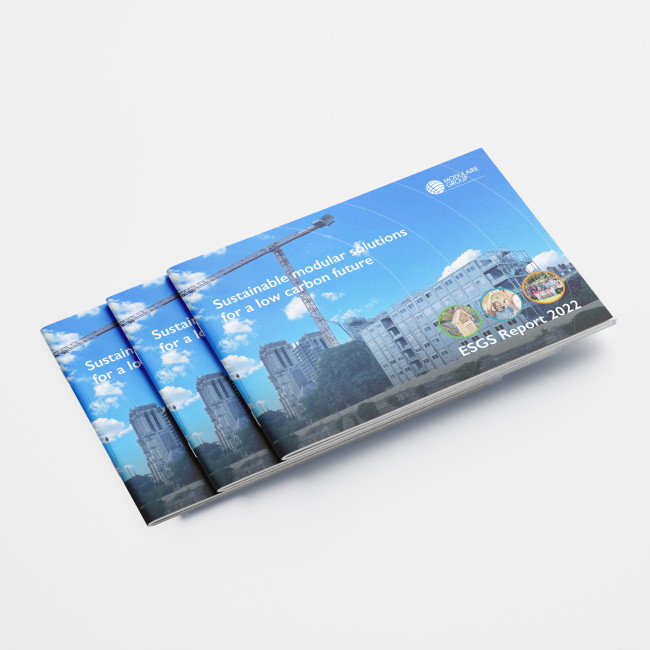 Highlights from our Group's latest ESG & Sustainability Report published by our parent company - Modulaire Group:
•    26% reduction in global Scope 1 and Scope 2 market-based emissions vs 2020;
•    54% of energy now from renewable sources
•    4,616 hours of volunteering
•    The UK business unit (Algeco UK & Advanté) achieved 6.8% reduction in scope 1 and 2 between 2020 and 2022
See the Report for details.
Download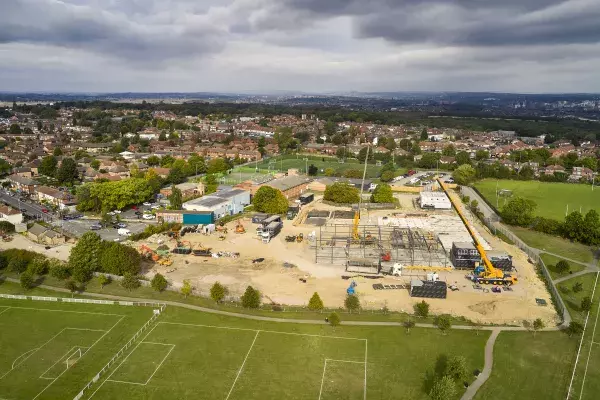 A better tomorrow for everyone
At Algeco, ESG and Sustainability is integrated into all aspects of our business. We know you care about the impact our buildings have on your people and the planet, both during the construction process and beyond. 
With that, we recognise our duty to leave a positive impact on the people who use our solutions, the environment, and the wider community. To achieve this, we champion our Environmental, Social, Governance and Sustainability (ESGS) strategy goals in all the work that we do.
To keep up-to-date with our ESGS advancements, you can explore our website, connect with us on LinkedIn, and download our latest ESG & Sustainability report. 
Accreditations and Associations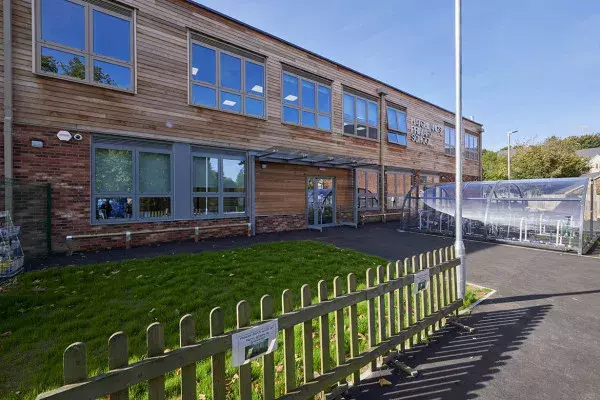 Developing our business model
Economically, Algeco is developing its business model to deliver financial growth, provide employment and re-invest in future operations. A large part of our business is hiring accommodation solutions to customers, which are returned when no longer required. This form of recycling means a typical portable building can be hired approximately 20 times during its lifecycle - a much more efficient and sustainable method than traditional accommodation solutions.  Download our Modulaire Group Report below.
Download report