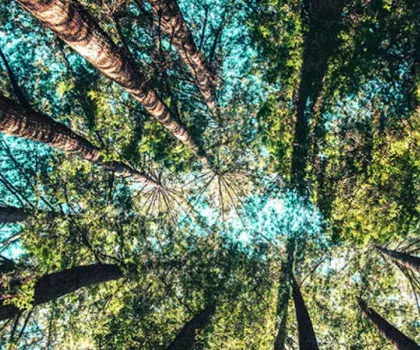 Sustainability in construction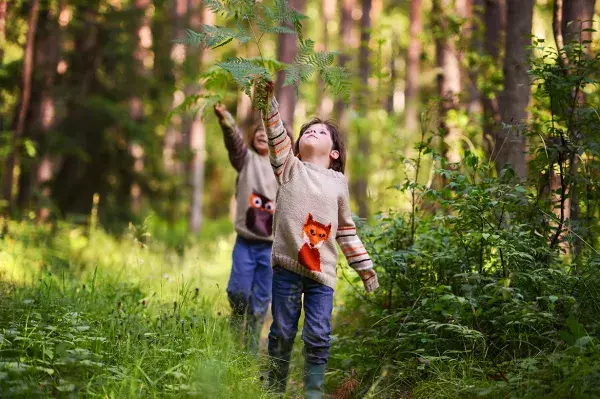 A better tomorrow for everyone
Sustainability is one of the global 'mega-trends' affecting us all. At Algeco we recognise that we have a duty of care to help meet the needs of today, without compromising the ability of future generations to meet the needs of tomorrow.
That means reducing our environmental impact. Factory-produced modular buildings generate around half the amount of waste of traditional construction, thanks to fewer processes and tighter design specifications, inventory and quality control. Algeco buildings are fitted with energy-saving features like efficient lighting and heaters, waterless and dual flush toilets and aerated taps for reduced water consumption, just some of many benefits of modular buildings. An Algeco Eco-Future building has a potential total energy saving of up to 73%, compared to a standard portable building.
Sustainability means investing in our people. We have over 20 apprentices learning at any time, acquiring the skills and knowledge they need to build successful careers. All staff have access to learning, development and support programmes and our agile working policy allows home-based working to minimise travel.
Want to learn more about our approach to sustainability in construction? Get in touch.
Accreditations and Associations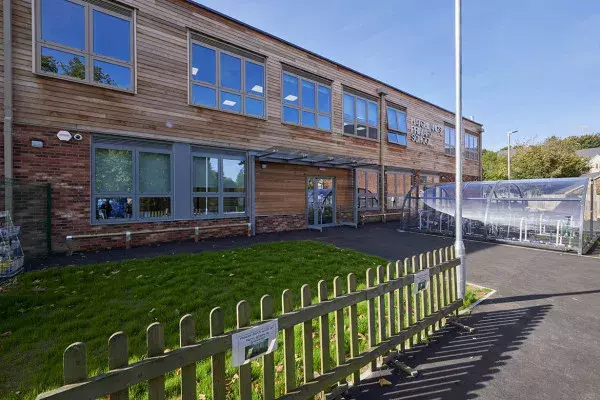 Developing our business model
Economically, Algeco is developing its business model to deliver financial growth, provide employment and re-invest in future operations. A large part of our business is hiring accommodation solutions to customers, which are returned when no longer required. This form of recycling means a typical portable building can be hired approximately 20 times during its lifecycle - a much more efficient and sustainable method than traditional accommodation solutions.  Download our Modulaire Group Report below.
Download report