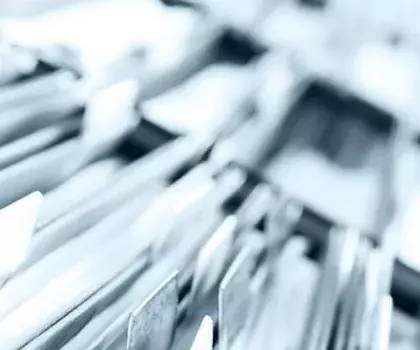 Permanent Modular Building Resources
Our Case Studies
Here are just a few examples of how we've helped costumers across a wide range of sectors to benefit from our services.
FAQs
How many people can your portable buildings accommodate?

What is the typical lead time for delivery?

For our Anti-Vandal storage containers and portable offices, our typical lead time is one week. For our Moduflex & Containex accommodation, the lead time is typically be 4-8 weeks, although may be longer depending on the size and scale of the project, and availability of 360° products. Our modular buildings may have longer lead time, again depending on the size of the project.

Are service connections required for my accommodation?

If you want easy on-site access to water for toilet and washing facilities, and will require a large power supply, the most convenient option is to use a service connection to mains electricity and water. We can work with you to provide your site with these service connections with little administrative cost to you.
How can we help?
Ask us anything
Whatever you need to know about Algeco Offsite Solutions and our range of permanent modular building solutions, we're here to help. Take a look at our case studies showcasing the sectors we work with, have a read through our FAQs or download useful PDFs for more information. Alternatively, don't hesitate to get in touch to talk to us in person.