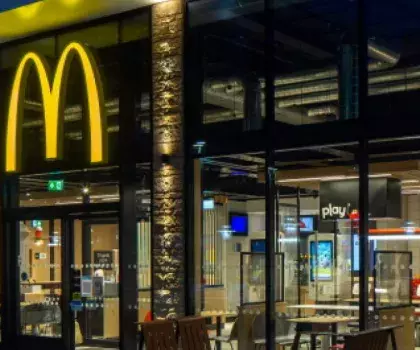 Permanent Modular Building Solutions for Your Sector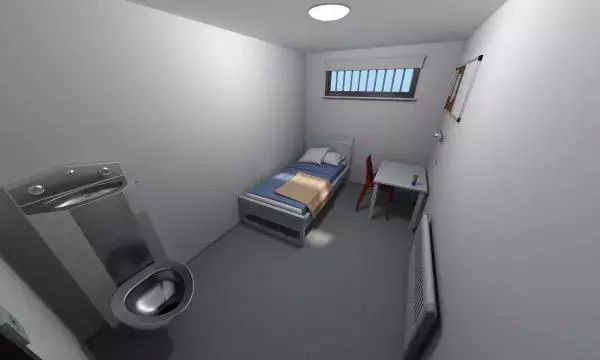 Experts in your sector
Our people talk your language
The sheer range of different organisations we've worked with over the years - including both private and public sector – gives us an unrivalled insight into the challenges you face. The permanent modular building solutions we deliver are tailored to your precise needs and are delivered rapidly, in line with sustainability targets and high-quality standards. 
We appreciate that not all of our clients have experience with modular construction, so we're here to support you from start to finish, from concept to design to overall project management. We also offer complete turnkey modular solutions for added ease.  
We're on hand to make your project easier by getting you the best accommodation solution for your needs. If you're ready to discuss your modular building solution, please get in touch now.
Find out more about our experience in the following sectors: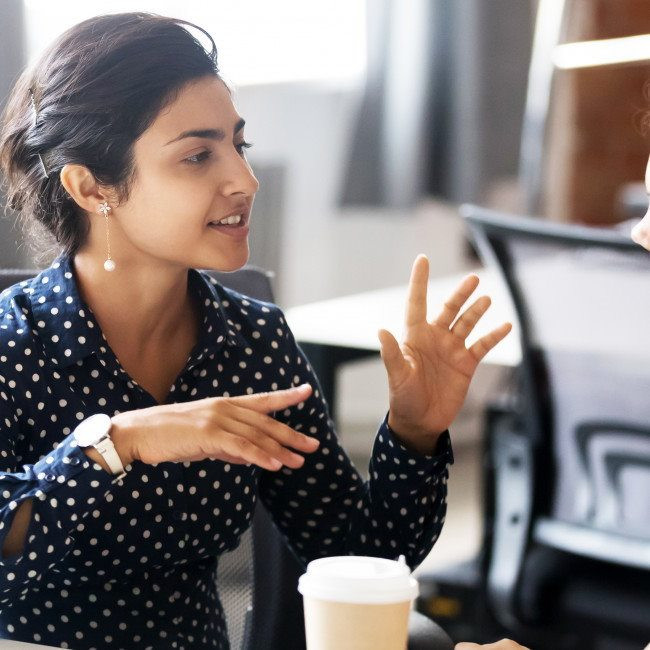 Get in touch
To chat with us about your project and your vision, please contact our team today. You can also explore our case studies to see our range of completed projects for various industries and organisation. And don't forget to look at our free downloadable guides. 
get in touch
Browse our resources
From case studies and frequently asked questions to downloadable information and brochures, we're to help you to give any information you need about our products and services. If you can't find the answer here, get in touch.