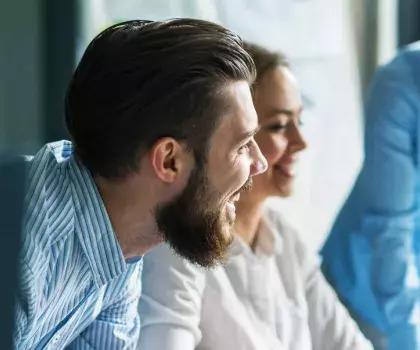 Why Algeco?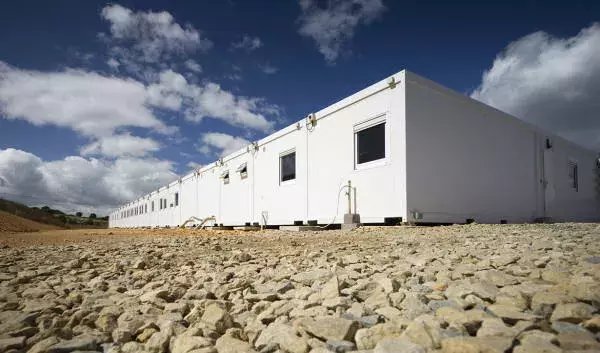 See how Algeco's portable buildings can work for you
We already help thousands of customers all over the UK with accommodation that works the way it should do. No-fuss. No hassle. No problem.
Whether you need a temporary or a permanent space solution, Algeco takes care of everything. So you can get on with business without worrying about where it's carried out.
Or, if you need a custom-designed solution or an immediate off-the-shelf response, we have the people, the products, and the ability to help. In fact, with the largest fleet of workspace accommodation available in the UK, no one's in a better position to meet your needs.
Want to learn more about our modular building services? Get in touch.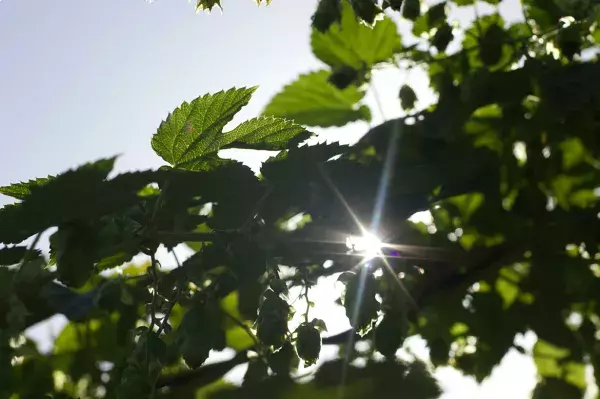 A clear vision
Together, we build sustainable futures.
Our purpose is to make your business more sustainable. Quite simply, we put sustainability at the heart of everything we do: from sustainably sourced and manufactured products to services that minimise environmental impact.
Teamwork that gets results
When you choose Algeco, you're getting more than a supplier - you're getting a partner. We're on the same team. We're here to understand your challenges and provide innovative solutions that work for you, and collaborating with our colleagues and partnering with our customers is how we achieve this. It gets results that keep everybody happy.
One eye on the future
We've been at the forefront of providing accommodation solutions to our customers across the UK for over 50 years. But we're not resting on our laurels. We're constantly developing the accommodation and environments we provide – as well as our people – to ensure that you benefit from the most flexible, adaptable, and sustainable accommodation we can provide.
The futures of our people, our customers, their end-users, our organisation and our planet, depend on it.
Part of Modulaire Group
300k units
An enormous fleet that makes us the market leader in portable and modular space.
24 countries
A global presence with local expertise, we pride ourselves on customer service.
4000 team members
A talented team of people who enable us to provide the best service possible.

Backed by Brookfield
Algeco and the Modulaire Group are owned by investment funds managed by Brookfield Business Partners L.P, which acquired the Modulaire Group in December 2021. Brookfield Business Partners is the flagship listed business services and industrials company of Brookfield Asset Management, a leading global alternative asset manager with over $600 billion of assets under management.
Please get in touch to learn more about Algeco and understand how our bespoke modular building services can work for you.
Site Accommodation Experts 
Algeco boasts a huge range of site accommodations, from gatehouses to offices and other welfare units. Our fleet size and availability are unmatched in the sector, and we keep our most popular site office layouts ready to rent on our hire fleet, enabling us to have your site solutions ready to go quickly.
We also work with Advanté, a specialist in welfare site accommodation, acquired by the Modulaire group in late 2020. Advanté is the company behind Oasis welfare units, designed to use solar and hybrid energy solutions to create eco-friendly, instant-start welfare units and provide site facilities where utilities have not or cannot be connected.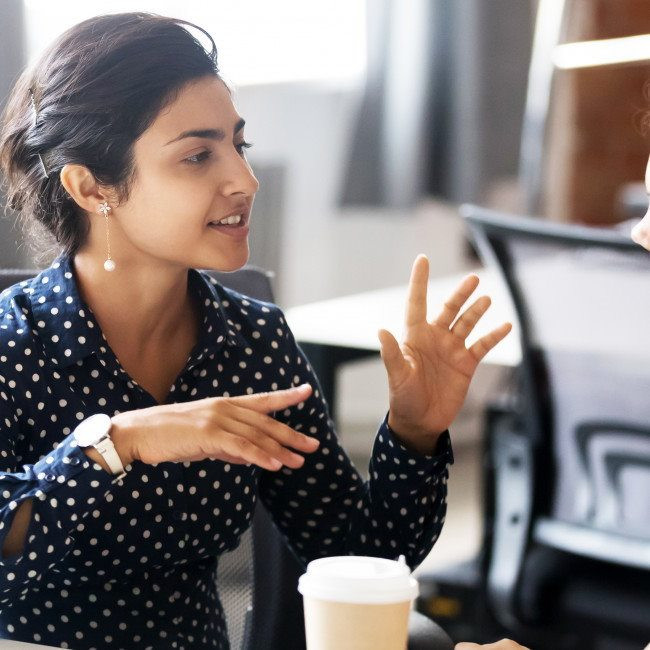 Get in touch with us
Please get in touch to learn more about Algeco and understand how our bespoke modular building services can work for you.
Get in touch