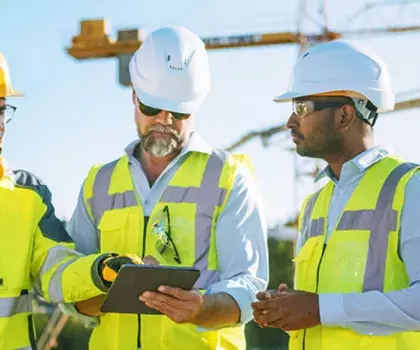 How We Do It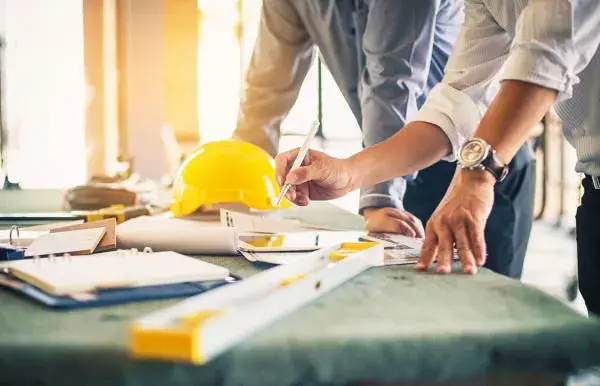 Professional, experienced and reliable
Behind every permanent modular building we deliver, there's a whole raft of professional services and experienced teams who make sure our service is of the very highest quality. As your main contractor, we take responsibility for CDM compliance. You can also count on us to meet or exceed standards of safety for all our products, achieve outstanding health & safety standards, and eliminate risk in as many areas as possible. Other Offsite Solutions USPs include being collaborative, easy to work with and entrepreneurial.
A skilled and experienced team
Whatever the project, you benefit from a team that's both experienced and highly skilled. With more than half a century of experience behind us, we've created processes and standards to ensure that the very best practice is engineered into the way we work. To make sure we continue to deliver the highest standards, we attract and develop talented people who live up to our ideals. This is one of the reasons we hold the gold standard for Investment in People.
We're on hand to make your project easier by getting you the best accommodation solution for your needs. If you're ready to discuss your modular building solution, please get in touch now. Or, read our list of modular building benefits if you'd like to learn more.