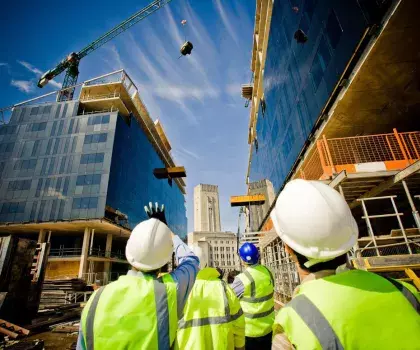 What We Do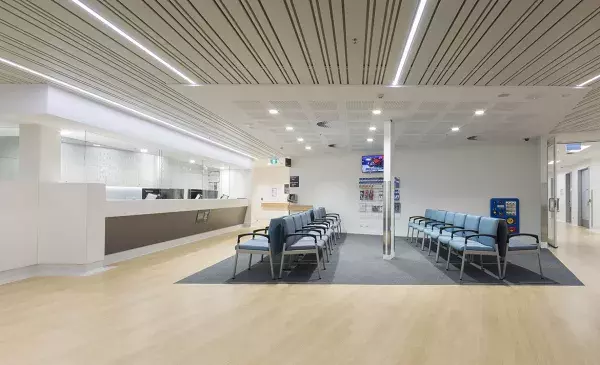 Permanent modular solutions tailored to your every need
Versatile, precision-made modular buildings
Customised for you
By manufacturing buildings offsite we can achieve exceptionally fine quality tolerances. So, when it comes to assembling the building onsite everything fits: beautifully. Algeco Offsite Solutions structures use a specialist frame construction or volumetric modules, depending on the size of the building and how much you want to customise both the exterior and interior design.
Beautiful buildings made easy
The end-product can look exactly like any kind of traditional building, complete with a wide range of cladding, roofing types, and glazing. Gable, hip, mansard, saltbox, or pyramid roofs are all easily achievable, as are brick-slip, timber or metal cladding. Glazing options include glazed links, corner windows, clerestory windows, glass balustrades, curtain walling and atriums. And the choice of interior designs is practically inexhaustible.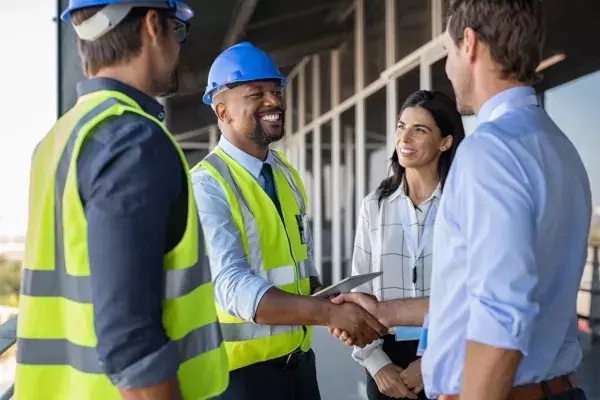 Consistent quality in every location
Where the same style of building is needed in multiple locations – by franchise operators, for instance – calling off a standard design for delivery anywhere in the UK ensures consistent quality everywhere. It also significantly reduces the time and cost involved in bringing a site into full operation. And if a building were to be damaged during construction, individual modules can be replaced quickly and easily too.
A complete end-to-end service
From initial design to final commissioning, no-one is more experienced than Algeco Offsite in the field of permanent modular buildings created offsite. From modular offices to modular classrooms, healthcare facilities, sports halls, retail and restaurants – including fast food drive thrus – we have all the answers to the challenges you face.
Customer Satisfaction – On time, on budget
How good are we? Ask our customers. We ask after every project how well we've done. Our results, to put it mildly, are outstanding. In 2021, our overall score was 87 (out of a possible 100) and, for one client – who we work with on a regular basis – our score hit 100.
We're on hand to make your project easier by getting you the best accommodation solution for your needs. If you're ready to discuss your modular building solution, please get in touch now.
What we can offer for a range of sectors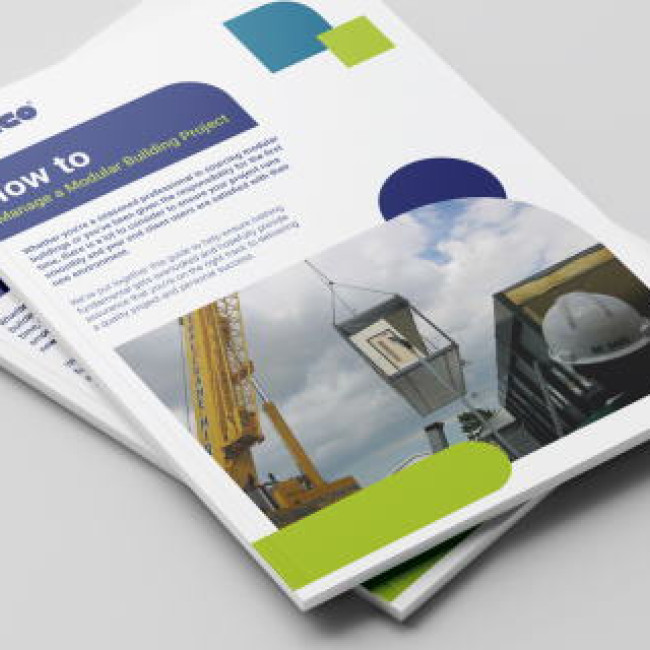 How to manage a Modular Building Project
Follow our guide designed to help project managers deliver modular buildings successfully
Whether you're a seasoned professional in sourcing modular buildings or you've been given the responsibility for the first time, there is a lot to consider to make sure your project runs smoothly. Our guide is based on years of experience across thousands of projects. If anything's unclear or you need more detailed advice, please get in touch, and we'd be happy to answer any questions.
Learn more
Browse our resources
From case studies and frequently asked questions to downloadable information and brochures, we're to help you to give any information you need about our products and services. If you can't find the answer here, get in touch.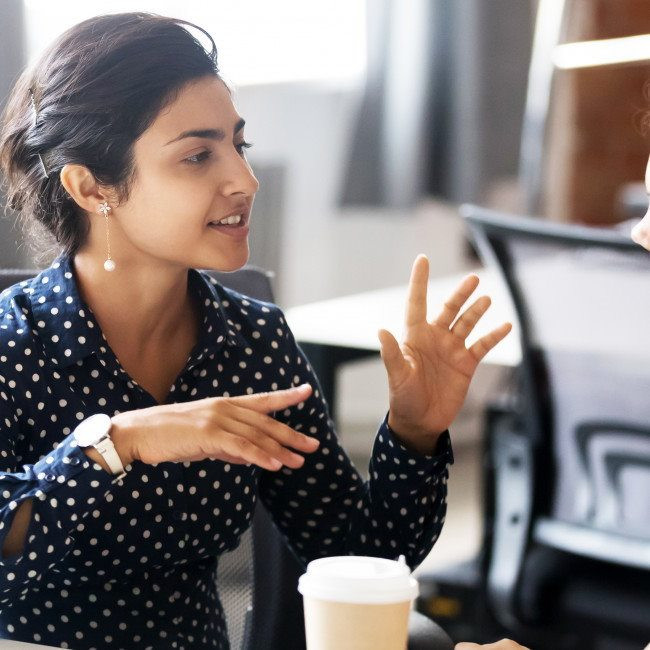 Contact us today
To discuss how we can help you bring your project to life in a high quality, efficient and cost-effective way, please contact our team.
Get in touch