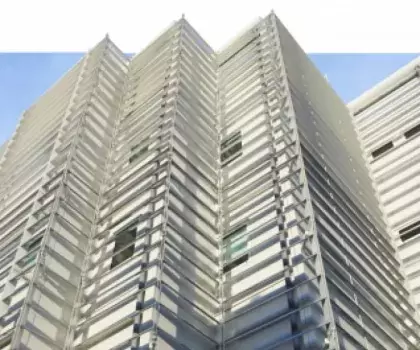 Permanent Modular Buildings for Healthcare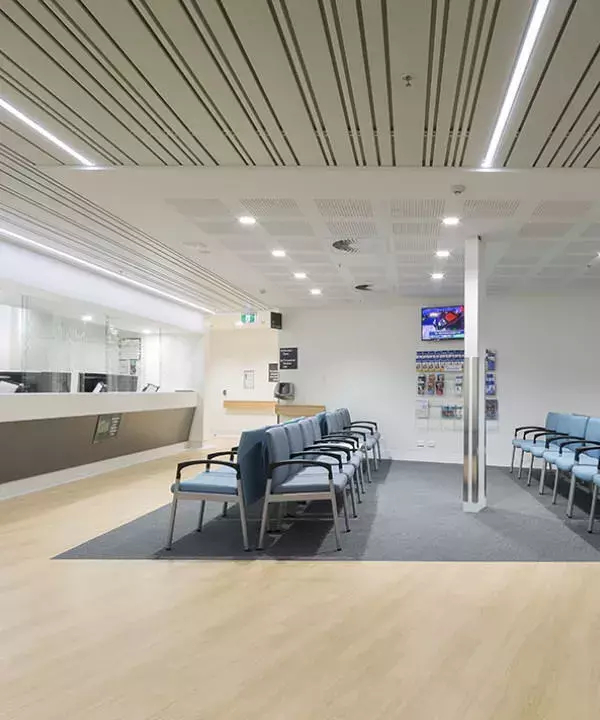 Modular construction experts in healthcare
Purpose-built solutions
Algeco Offsite Solutions has decades of experience working with modular construction in healthcare. We've worked across every part of the healthcare sector, including primary care and acute services, as well as social care providers. We can provide everything from complete hospitals, to radiography Units (MRI, CT, X-Ray), operating theatres, wards and clinics. By providing modular healthcare buildings that are both cost-effective and rapidly deployed, we can help you to deal with everything from changing demographics and 'peak' winter pressures, to constrained capital budgets, changing technologies and new forms of treatment delivery. 
Maximum space, minimal disruption
To ensure continuity of care, we can provide additional space for staff and services while your existing buildings are refurbished or redeveloped, or new facilities are constructed. Our modular buildings – which can be several storeys high - are suitable for temporary GP surgeries, health centres, hospital wards, laboratories, emergency care facilities and more. As we manufacture buildings offsite, we can even create buildings on sites that are inaccessible for traditional construction methods, reducing the level of disruption your patients and staff will face.
Complete service, complete peace of mind
We offer everything from a single, small module to full turn-key solutions, including design and planning, groundworks, installation, testing and commissioning. All compliant with HTM, HBN, SHTM, WHTM and HAI-SCRIBE standards for complete peace of mind. We also work under NHS modular frameworks, including NHS SBS Modular Buildings Framework, Crown Commercial Services Framework RM6014, Fusion 21 Modular Buildings Framework, LHC MB2 Framework for Modular Buildings. Modular frameworks complement the speed of offsite construction by providing OJEU-compliant, rapid and cost-effective procurement.
Want to learn more about our modular building services? Get in touch.
RAAC: Healthcare estate challenges
The UK healthcare sector is facing record pressures, with waiting times and performance levels continuing to make headlines.
Two major issues affecting the NHS are the lack of much-needed new facilities and the poor condition of existing buildings.
In particular, RAAC (Reinforced Aerated Concrete) is a pressing concern for many hospitals. Its porous nature and susceptibility to moisture pose significant risks to the structural integrity of affected buildings. The material's lightweight composition and high air volume make it prone to deterioration over time. Corrosion of the reinforced steel within RAAC further exacerbates structural problems.
If you have healthcare facilities that were constructed between the 1950s and 1990s and have found that structural elements were created using RAAC, you're likely to be considering options for a replacement building.  
Also concerning is the fact that RAAC often exists in the same buildings as asbestos, as both materials were widely used in the postwar building boom. However, on a positive note, asbestos present in hospital buildings is not generally considered a health hazard as long as it is left undisturbed.
Since 2004, the law has required that asbestos in healthcare premises should be managed in order that those that occupy the buildings are not exposed. This requires a duty holder to have an up-to-date asbestos survey to determine what asbestos is present in the premises, its condition, and importantly, its risk. This survey is used to produce an Asbestos Register.
 
Community Diagnostic Centres
The new range of standardised Hygieia Community Diagnostic Centres (CDCs) from Algeco is helping to alleviate the huge pressure caused by the demand for diagnostic tests within the NHS.
Finding out what is wrong with patients is vital to treating them as early as possible, and more than 85% of NHS patients require some form of diagnostic test. You can read more here.
Why offsite is the way forward
Our offsite building solutions offer significant benefits if you decide to replace an existing healthcare building that contains RAAC or asbestos, or because you simply need more capacity.  From halving the construction time and reducing traffic and noise on site, to delivering a more consistent build quality and better thermal performance, an Algeco offsite and modular building takes some beating.
Modular and offsite construction offers a faster, more cost-effective way to deliver high quality, new NHS buildings, by maximising efficiencies at every level.
Our modern construction methods unlock greater efficiencies and building performance benefits, meaning your service users have access to higher quality facilities, sooner.
Discover our healthcare case studies.
60 years of experience
For over 60 years, we have been supplying high-quality, modular and offsite healthcare buildings around the country. We work under various NHS modular frameworks and our solutions are compliant with HTM, HBN, SHTM, WHTM and HAI-SCRIBE standards.
Lean manufacturing and Design for Manufacturing and Assembly (DfMA) are central to our approach, along with an extensive R&D programme. DfMA focuses on reducing time-to-market and total production costs by prioritising the ease of manufacturing parts and simplifying assembly.
By taking a DfMA-led approach and adopting the principles of lean manufacturing, such as process optimisation and waste reduction, our offsite construction methods offer a faster way to deliver high quality new buildings.
More choice
Algeco offsite solutions for healthcare providers include:
A&E wards

Operating theatres

Community diagnostic centres

Hospital wards

Pharmacies

Ward units

Treatment and Consultation rooms

Laboratories

Plus more
Our non-clinical spaces offer you:
Canteens

Offices

Administration suites

Waiting rooms

Plus more
Act now
If you discover RAAC within your healthcare estate, you may need to discuss this with your insurers. That's because, due to the unpredictability of RAAC, some insurers may require remedial action to be taken. This means you may need to consider coverage for potential liabilities and take proactive measures to identify and address the presence of RAAC in your buildings.
Call us today to find out more about our healthcare solutions: 0808 175 8888.
Healthcare Projects
Our specialist healthcare expertise enables us to deliver effective solutions fast. Take a look at these completed projects.
Browse our resources
From case studies and frequently asked questions to downloadable information and brochures, we're to help you to give any information you need about our products and services. If you can't find the answer here, get in touch.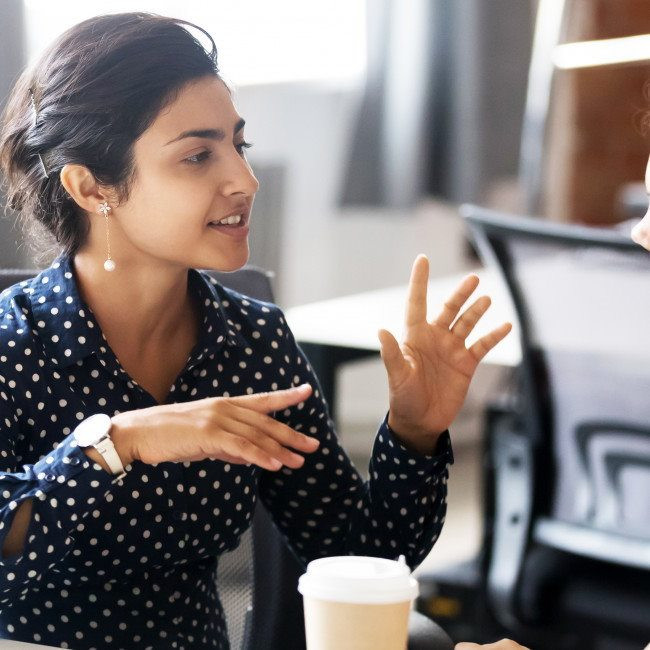 Get in touch today
Modular construction in healthcare offers a variety of benefits, and Algeco Offsite Solutions can help you plan, build and deliver a design bespoke to your project. To discuss the best solution for your healthcare facilities, please get in touch. 
Get in touch