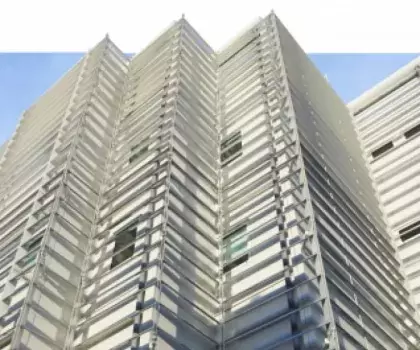 Permanent Modular Buildings for Healthcare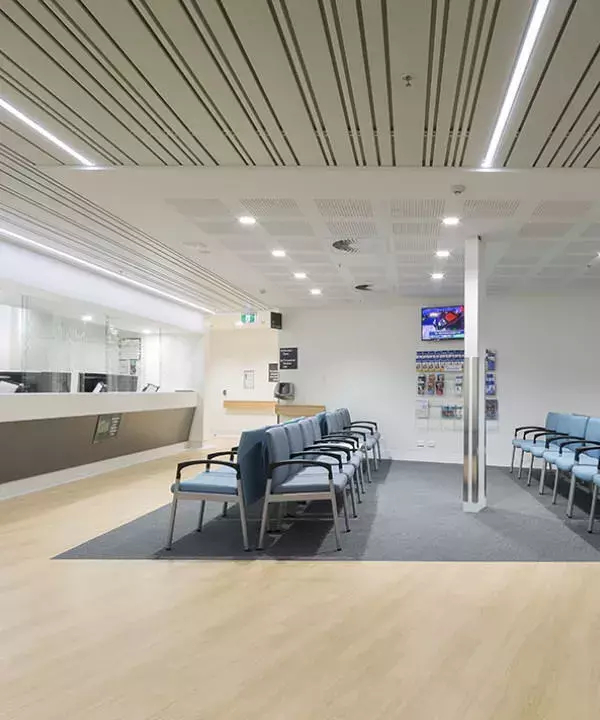 Modular construction experts in healthcare
Purpose-built solutions
Algeco Offsite Solutions has decades of experience working with modular construction in healthcare. We've worked across every part of the healthcare sector, including primary care and acute services, as well as social care providers. We can provide everything from complete hospitals, to radiography Units (MRI, CT, X-Ray), operating theatres, wards and clinics. By providing modular healthcare buildings that are both cost-effective and rapidly deployed, we can help you to deal with everything from changing demographics and 'peak' winter pressures, to constrained capital budgets, changing technologies and new forms of treatment delivery. 
Maximum space, minimal disruption
To ensure continuity of care, we can provide additional space for staff and services while your existing buildings are refurbished or redeveloped, or new facilities are constructed. Our modular buildings – which can be several storeys high - are suitable for temporary GP surgeries, health centres, hospital wards, laboratories, emergency care facilities and more. As we manufacture buildings offsite, we can even create buildings on sites that are inaccessible for traditional construction methods, reducing the level of disruption your patients and staff will face.
Complete service, complete peace of mind
We offer everything from a single, small module to full turn-key solutions, including design and planning, groundworks, installation, testing and commissioning. All compliant with HTM, HBN, SHTM, WHTM and HAI-SCRIBE standards for complete peace of mind. We also work under NHS modular frameworks, including NHS SBS Modular Buildings Framework, Crown Commercial Services Framework RM6014, Fusion 21 Modular Buildings Framework, LHC MB2 Framework for Modular Buildings. Modular frameworks complement the speed of offsite construction by providing OJEU-compliant, rapid and cost-effective procurement.
Want to learn more about our modular building services? Get in touch.
Healthcare Projects
Our specialist healthcare expertise enables us to deliver effective solutions fast. Take a look at these completed projects.
Browse our resources
From case studies and frequently asked questions to downloadable information and brochures, we're to help you to give any information you need about our products and services. If you can't find the answer here, get in touch.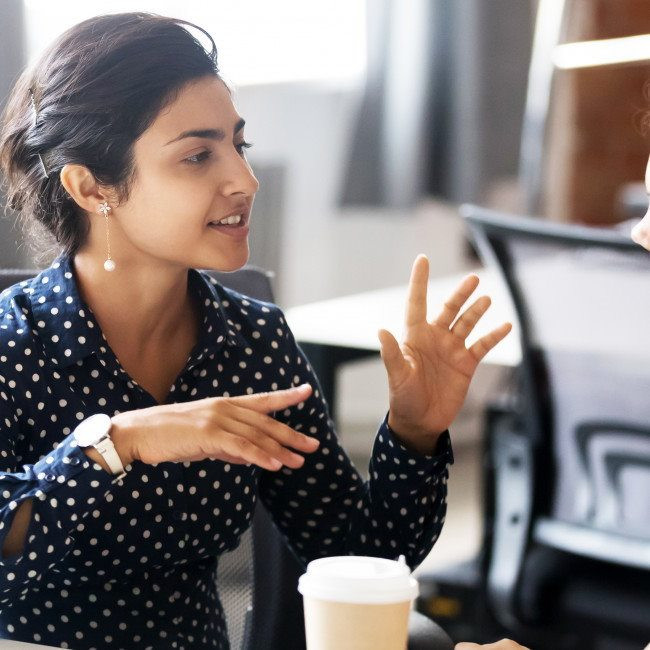 Get in touch today
Modular construction in healthcare offers a variety of benefits, and Algeco Offsite Solutions can help you plan, build and deliver a design bespoke to your project. To discuss the best solution for your healthcare facilities, please get in touch. 
Get in touch