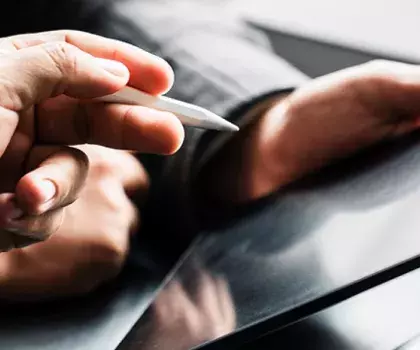 Public Sector Procurement Frameworks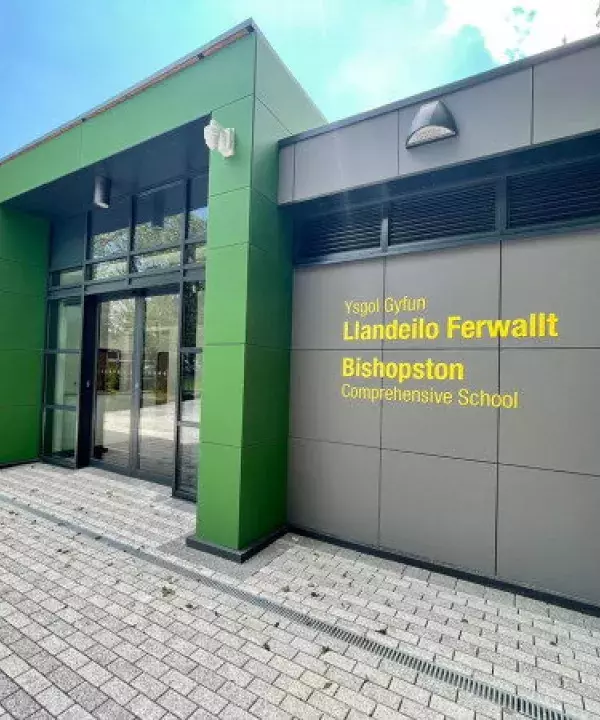 Fully compliant for total confidence
No matter the framework, excellence is standard
Algeco Offsite Solutions is an approved supplier for numerous current modular building frameworks for the public sector. So, whatever you need, you can count on us to deliver up to standard, on time and on budget.
Education: Mod-C Secondary School Framework
The Modular C programme for replacing secondary school teaching blocks, worth around £300 million of projects. Algeco Aspire is an approved supplier delivering secondary schools of value up to £25 million. – Expires 1 July 2022(Department for Education)
Education: MMC1 Framework
This £3 billion framework is the next step in the evolution of offsite construction of modular school buildings. It follows the previous DfE modular A, B and C frameworks. The MMC1 framework uses the next generation in standardised school design which builds on earlier component design approaches to offsite construction and incorporates changes to the standard output specification driving towards net zero carbon in use - Expires 8 January 2024.
LHC MB2
Fully OJEU compliant, the LHC Modular Buildings Framework provides public sector organisations with easy access to volumetric and panelised building systems that are manufactured offsite for use in non-residential buildings. The framework also applies to residential projects involving mixed-use development, or for student accommodation for schools and universities – Expires 9 May 2025 (Rental and Purchase). Available to public sector organisations in: England, Scotland, the South West, and Wales.
Crown Commercial Services Framework RM6014
Easy access for the public to simple, low-cost modular buildings as an alternative to traditionally built accommodation. The RM6014 framework enables public sector organisations to buy or lease modular buildings designed and fabricated to their particular specification – Expires 1 April 2023 (Rental and Purchase)
NHS SBS Modular Buildings Framework
This framework covers offsite building solutions and modular hospital buildings - such as wards, operating theatres and patient offload departments (PODs). As well as being open to the NHS, this framework is open to local authorities, schools, academies, 6th form colleges, universities, Central Government, MOD, and other public sector organisations - Expires 17 July 2023 (Rental and Purchase)
Fusion 21 Modular Buildings Framework 
The Fusion 21 Modular Buildings Framework offers a full turn-key solution. Designed to support the delivery of quality temporary or permanent structures quickly, this national framework can be tailored to suit your needs. It is available nationwide through regionally appointed, pre-qualified and accredited suppliers across all lots – Expires 5 August 2022 (Rental and Purchase)
Ready to start your new project? Get in touch with our expert team.
Frameworks
We're recognised by a number of key frameworks that make it easy for you to choose Algeco as your trusted partner.