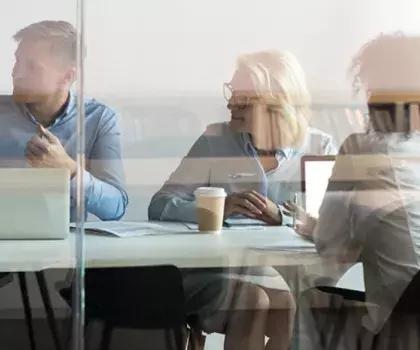 Careers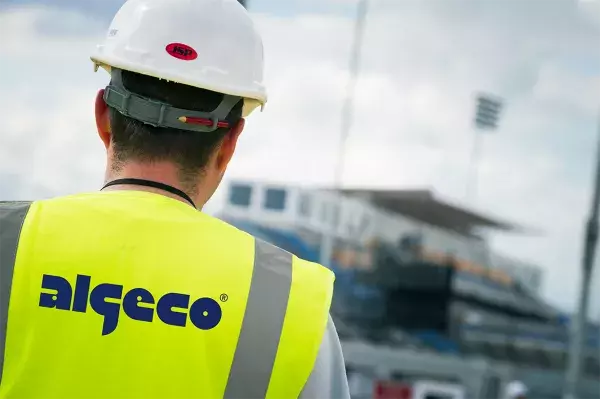 Discover careers with the UK's leading relocatable accommodation supplier
Algeco is the leader in modular accommodation not only in the UK but around the world. We provide more portable buildings for hire than anyone else, including modular buildings for sale and rent, and off-site permanent buildings for sale for temporary, semi-permanent and permanent use. As part of the Modulaire Group we have 300,000 units available in 18 countries throughout Europe, including the UK. We're also active in Australia, New Zealand and China. So, when you join us, you're joining a team that's already established, highly successful – and hungry for more.
Search modular building careers and apply to join us now.
Roles at Algeco
Part of Modulaire Group
300k units
An enormous fleet that makes us the market leader in portable and modular space.
24 countries
A global presence with local expertise, we pride ourselves on customer service.
4000 colleagues
A talented team of people who enable us to provide the best service possible.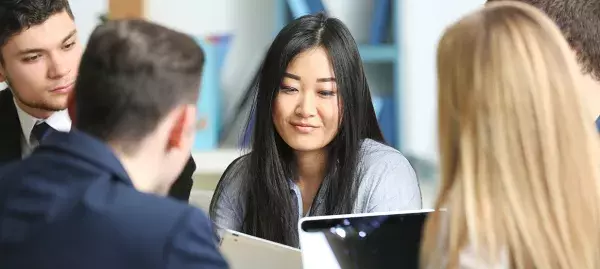 A clear vision
Our purpose as a business and our vision are clear: 
Together, we develop sustainable futures.
Our mission is to provide sustainable and cost-effective solutions to help customers achieve their sustainability targets. We do this as a team, working in partnership with our customers and suppliers.
By joining us, you become part of our vision and help us achieve our purpose.
It's more than a job. It's a career that delivers real value to both our customers and ourselves. 
Find out more about modular building careers and working with Algeco here.
Working with Algeco
Hear from our team
See how some of our team are finding life at Algeco below.
I started with Algeco in 1984 on a government lead Youth Training Scheme. After a year I was taken on full time as a Clerk in our drawing office. Since then I moved around the business in varying roles from Technical assistant, Goods inwards administrator, Purchasing assistant & Warehouse Manager. I was made redundant following the closure of the Peterborough assembly factory but re-joined as a Buyer for the Procurement team in 2007. I was later promoted in 2014 to Senior Buyer.