Portable Buildings Hire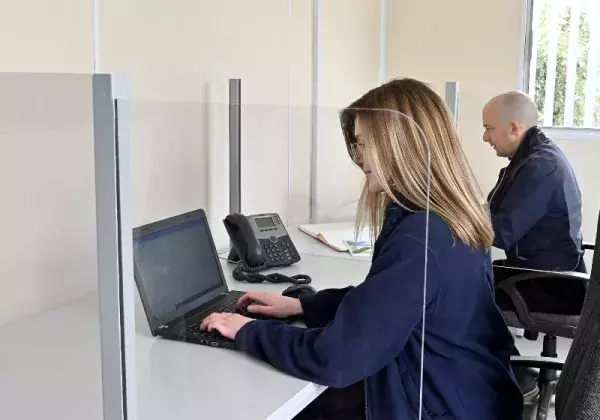 Portable cabin hire solutions
Portable buildings to hire
Algeco's portable buildings provide a comfortable, practical and safe solution for your site. As a leading supplier, we can deliver and install portable buildings anywhere in the UK, reaching you quickly with our nationwide fleet. From vandal-deterrent units to portable toilets and storage containers, Algeco has a whole range of portable buildings available for hire. Whatever you need, we're here to help.
Fully flexible portable cabin hire
Renting a portable cabin doesn't mean losing out on customisation. Our portable cabins can be stacked and linked to form larger complexes, which is ideal when space on-site is tight, or access is restricted. Plus, all our portable cabins for hire are available with our full range of external and internal facilities for a hassle-free, turn-key solution. Our full 360 services include, but are not limited to, furniture hire, white goods, climate control products, WiFi, catering equipment and canteen hire internally, and fence hire, accessible ramps and steps and secure storage containers externally.
Comfortable and efficient portable cabins
Our portable buildings for hire will help you save energy without sacrificing comfort. Light, airy interiors offer productive working environments that are comfortable for users yet are easy to clean and maintain. Our portable buildings for rent also feature energy-efficient LED lighting with movement sensitive PIR sensors to provide high-quality lighting and save energy when the workspace is not in use. Electric heaters with timers ensure that a comfortable temperature can be maintained at all times. And double-glazed PVC-U windows with integral shutters efficiently prevent heat loss, as well as enhancing both the security and privacy of your portable building. 
Range of portable building options
We offer a variety of portable cabins for rent. As well as workspaces, you can choose from a wide range of other buildings to provide a complete portable solution, including storage containers, anti-blast buildings, security gatehouses and portable toilets Whether you're a new or existing customer with a hire building service request, please get in touch with our team of experts to see how we can bring your project to life.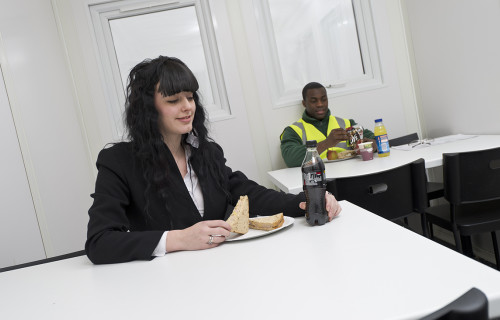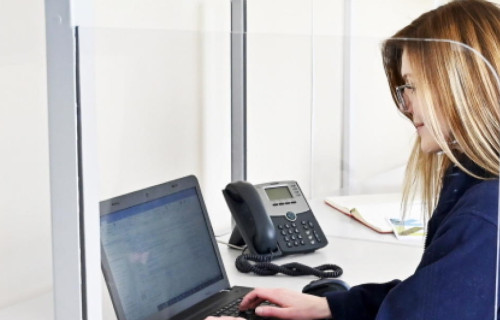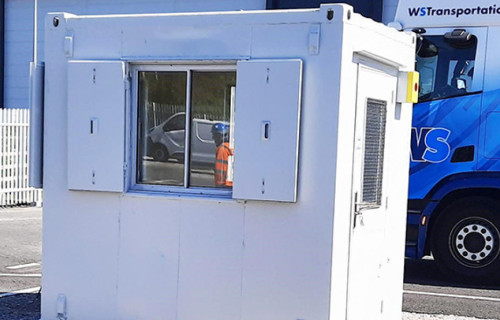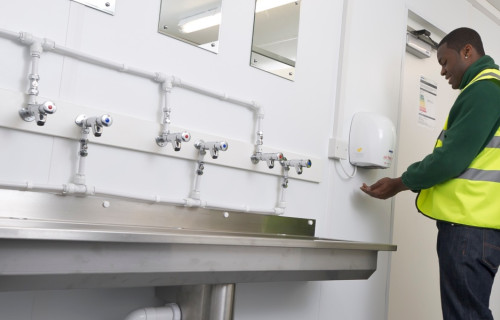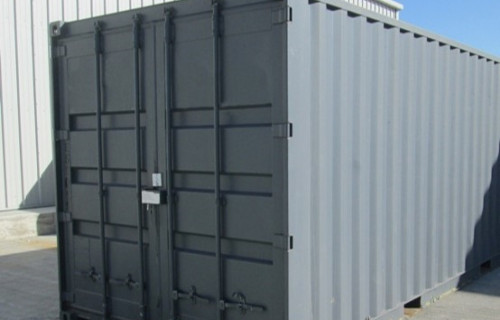 Browse our resources
From case studies and frequently asked questions to downloadable information and brochures, we're to help you to give any information you need about our products and services. If you can't find the answer here, get in touch.