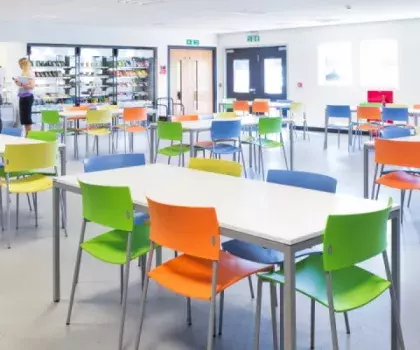 Permanent Turnkey Solutions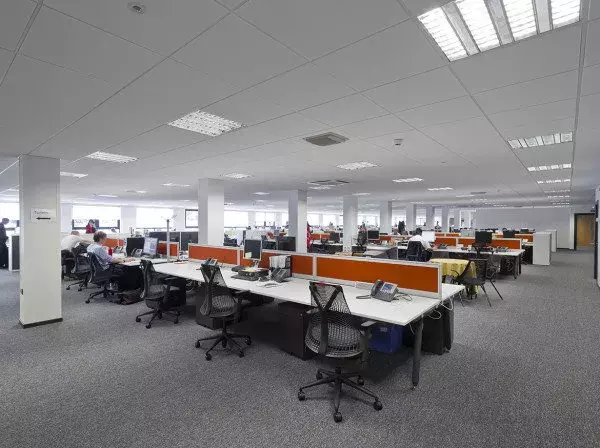 Faster. Smoother. Easier.
Work-ready buildings with turnkey modular solutions
With Algeco Offsite Solutions, you can count on us to take care of every little detail – from start to finish. So when you move into your new permanent modular building, you're ready to start working straight away. From initial design through to complete management of the offsite manufacturing process and supply chain, we keep tight control so that decision making, construction, delivery and finishing are as rapid as possible.
To see how our permanent modular building solutions could work for you, contact us today for a design proposal.
Uncompromising quality
Algeco Offsite Solutions structures are created using either a specialist frame construction or volumetric modules, depending on the size of your building and how much you want to tailor the building to your specific needs. As Principal Designer and Principal Contractor, we take on responsibility for planning and the monitoring and management of Health and Safety to meet CDM Regulations. We never compromise on quality, safety or compliance.
Concept and Consultation
We'll work closely with you to achieve a turn-key modular building solution that closely aligns with your requirements, budget and timescale. From initial consultation through to installation, you'll have a point of contact to discuss your needs, concerns and expectations for a project that runs smoothly. With sixty years of experience, our team can help you develop a concept and bring it to life, quickly.
Planning and Construction
Turn-key modular building construction must follow strict compliance and regulations, which we follow rigorously and understand inside-out. With this expertise, we can assist you with planning applications too. Offsite construction in our factories is fast and detail-oriented to ensure your turn-key solutions are secure and robust. We'll also prepare the foundations on-site so your new building can be installed with ease when the time comes.
Delivery and Installation
Your complete turn-key modular building solution will be delivered promptly thanks to our nationwide team. With the right groundwork in place, your building will be installed seamlessly and ready for you to use and enjoy immediately - that's the beauty of turn-key modular solutions.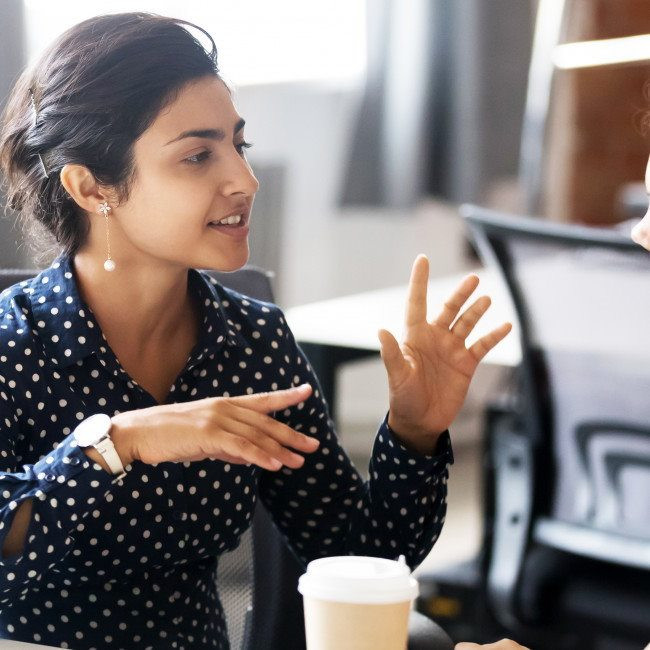 Contact us to discuss your turnkey modular needs
Our team is always happy to help, so please get in touch to discuss our turnkey modular solutions and how they can best work for your project. You can also read our case studies to see how turnkey modular solutions suit a wide range of industries, including offices and classrooms.
Get in touch