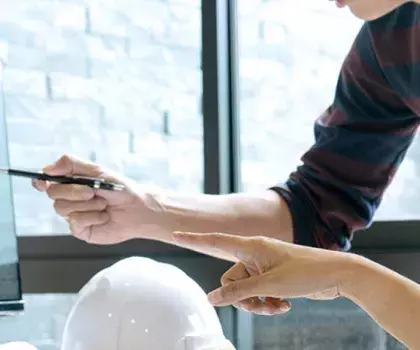 Building Design and Project Management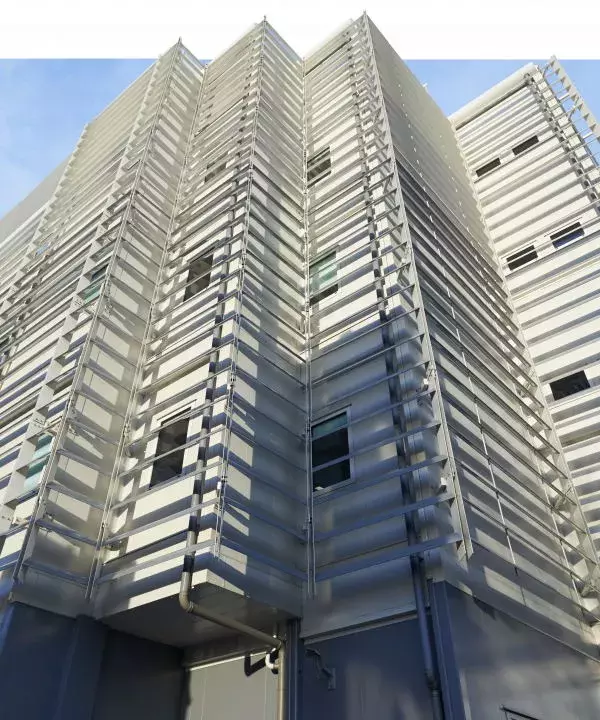 Designed to deliver – Experts in design and project delivery
Innovative thinking
Algeco Offsite Solutions is built on innovation. So, we're constantly looking for new ways to bring value to our modular building projects, in partnership with clients, architects, consulting engineers, competitors, Government and through taking the technical chair of the Modular and Portable Building Association (MBPA). All of this is backed by investment in our own in-house research and development resources.
Designed for fast delivery
Of course, every project is different. But, depending on the industry sector, the size of the project and the complexity of the building, typical delivery timescales range from 8 to 25 weeks. Each module takes around 30 to 100 man hours to manufacture, test and commission, going through eight stages along the way. The module leaves our factory 80% complete and is efficiently finished onsite.
Strict quality procedures
Rigorous daily quality and process checks on each module make sure the whole process is kept on schedule and up to our high standards. Each module is signed off at each stage before it proceeds to the next one, with a final inspection checklist share with site delivery teams.
Working in partnership
We work with our clients to continually develop their projects, from expanding schools or offices, to creating new branches for retail and restaurant franchises. With McDonalds, for example, we have a close, ongoing development programme to continually improve and value engineer their restaurants to meet the changing needs of consumers. This led to the development of the UK's first Net Zero restaurant.
We're a skilled and experienced team here at Algeco, and we're confident we'll deliver your desired modular building solution on time and on budget. Want to learn more? Please contact us or request a quote.