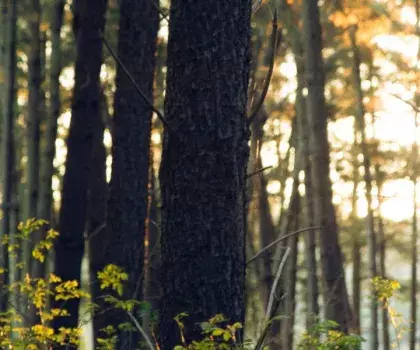 Environmental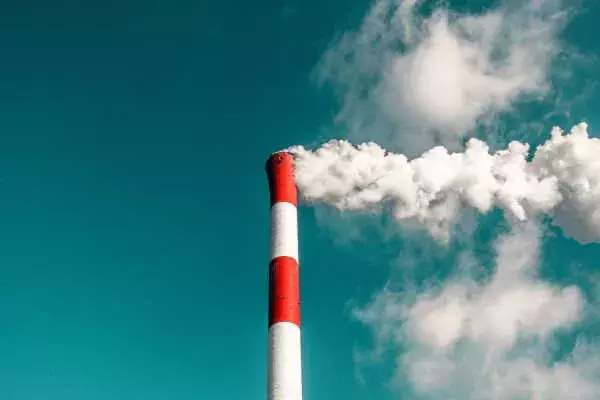 A pathway to Net Zero
Our products and circular economy model have inherent environmental benefits in comparison to traditional building, but our ambition is to reach Net Zero carbon both within our business and our supply chain.
We have currently set our target to reach Net Zero by 2050. However, we are confident that once we have completed the actions outlined in our 2025 action plan, we will be in a position to bring that target date forward.
In addition to reusing, repurposing, and recycling our units – we are proactively working towards carbon and energy reduction across our locations.
Whilst our products and model already have a lower environmental impact, in order to achieve our long-term ambitions, we must look at all of our activities and processes, along with those of our supply chain.
Reducing our environmental impact is an ongoing activity and is a key part of our growing sustainability agenda, with many opportunities for further improvement already identified.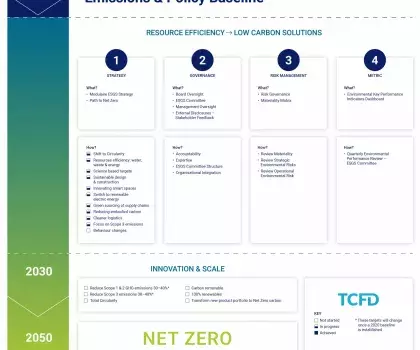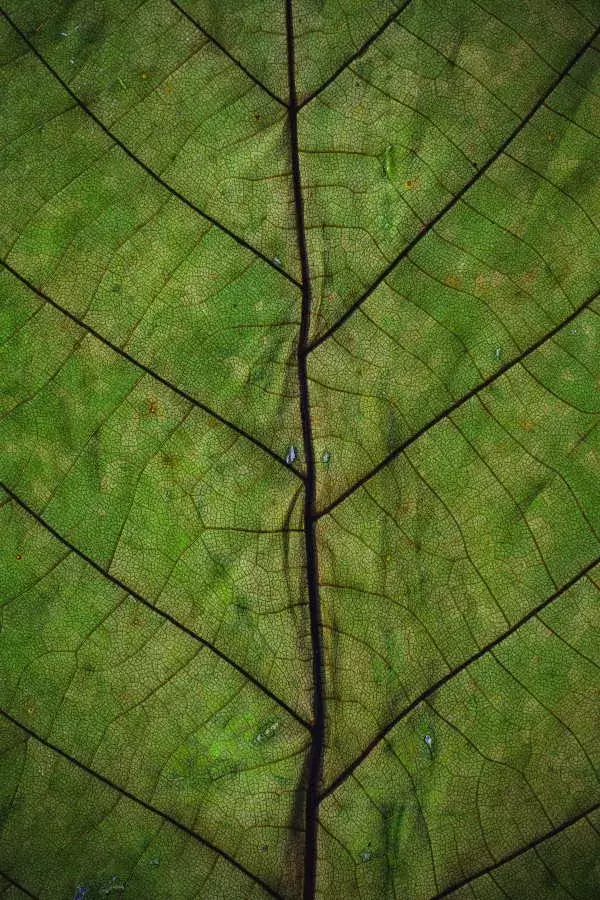 Meeting our environmental goals
Our approach to climate change uses the four pillars of the TCFD Strategy, Governance, Risk Management, and Metrics.
The carbon intensity results for 2020 should be seen as indicative, and they should be used together with a broader forward-looking sustainability analysis. The Footprint analysis used a typical Modulaire product, which is produced in France. We are able to disclose our carbon emissions as follows:
2020 Corporate GHG footprint*
Organisation Emissions Scope 1* (13,269 tCO2e) and for Scope 2* (9,436 tCO2e) in total 22,705 tCO2e. This is equivalent to circumnavigating the earth 3,400 times by car
Carbon intensity ratio is 91 kg CO2e per Modulaire Unit
Organisational Water Consumption (m3) 213,640 is equivalent to 85 Olympic sized swimming pools
Waste (Tonne) 41,037 of which 48% is utilised within the higher waste hierarchy tiers
2020 Product footprint analysis of a typical unit Modulaire Unit**
Stage A1-A5 (sourcing, manufacturing and transporting to site) approximately 200 (kgCO2e/m2) v 700- 800 (kgCO2e/m2) for a traditional build. This equates to approximately 73% less carbon emissions compared to a traditional build.
In use (B1-B6) and end of life (C1-C4) emissions total 210 kgCO2e/m2
Whole life (excl. B6 heating and lighting during rental) approximately 350 (kgCO2e/m2) v 900 -1,100 (kgCO2e/m2) traditional build. This equates to approximately 65% less carbon emissions compared to a traditional build
For the whole life footprint (410 kgCO2e/m2), details for an equivalent traditional build are difficult to ascertain due to the lack of benchmarks which include B6 data
The Corporate GHG footprint calculated in accordance with the WRI/WBCSD GHG Protocol Corporate Accounting and Reporting Standard. Energy, water and waste data was collected from each region in order to calculate a baseline GHG footprint for the business. *Emission factors:, Scope 1: Defra 2020 Scope 2: Grid average (Location based): Defra 2020 for UK, IEA 2020 database for all other countries. Residual mix (applied for non-renewable energy under market based method): "AIB (2020) European residual mix 2019" for all European countries (including UK). For countries outside Europe the grid average IEA factor has been used in the absence of published residual mix factors
Product footprint calculated in accordance with EN 15978:2011. Modulaire typical unit based on Advance 8000 two classroom unit assembled in France. Typical benchmarks for education buildings based on Whole Life-Cycle Carbon Assessments Guidance (Mayor of London, October 2020). Whole life figure provided in this guidance exclude any allowance for energy consumed during the in-use phase.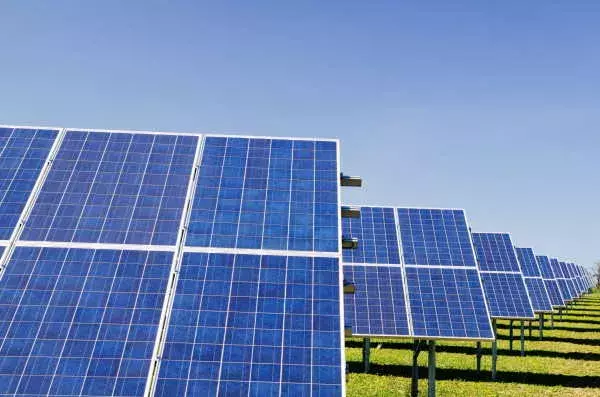 Driving environmental improvements for our customers
By driving circularity and sustainability in our processes, we are also adding innovative functionality and specifications that deliver environmental benefits for our customers. With buildings contributing over 18% of global carbon emissions, we know that this is an area where our solutions can have a significant impact. Through our approach to leasing and adaptability, we can consistently upgrade our units with the newest environmentally driven innovations that reduce waste and emissions.
Insulation: Improving thermal insulation across our units means that both heating and cooling systems are more efficient, meaning less energy wasted. 
Lighting: Replacing lighting with LEDs, introducing sensor-activation, and designing units with larger windows for more natural light is resulting in reduced energy requirements and better environments for our customers.
Heating and cooling: Through solar panels, autonomous units and remote monitoring and control, we are reducing the energy requirements of our customers and delivering more energy saving sources of heat.
Appliances: New appliances are increasing energy efficiency and greatly reducing electricity usage.
Want to learn more about our approach to sustainability in construction? Get in touch.