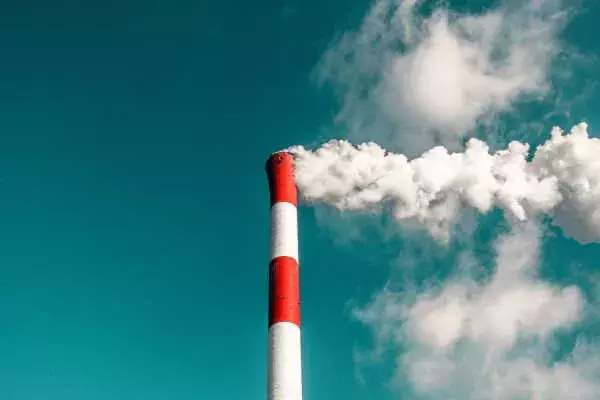 A pathway to Net Zero
Our products and circular economy model have inherent environmental benefits in comparison to traditional building, but our ambition is to reach Net Zero carbon both within our business and our supply chain.
We have currently set our target to reach Net Zero by 2050. However, we are confident that once we have completed the actions outlined in our 2025 action plan, we will be in a position to bring that target date forward.
In addition to reusing, repurposing, and recycling our units – we are proactively working towards carbon and energy reduction across our locations.
Whilst our products and model already have a lower environmental impact, in order to achieve our long-term ambitions, we must look at all of our activities and processes, along with those of our supply chain.
Reducing our environmental impact is an ongoing activity and is a key part of our growing sustainability agenda, with many opportunities for further improvement already identified.
Image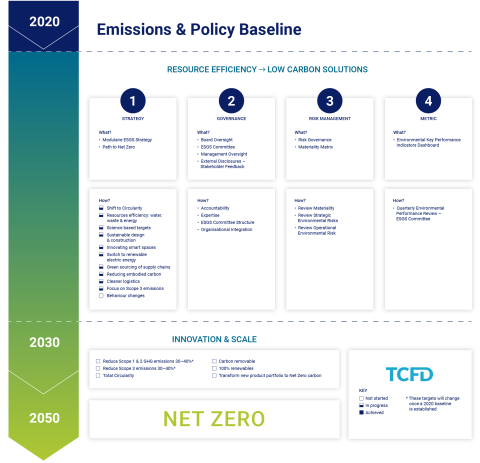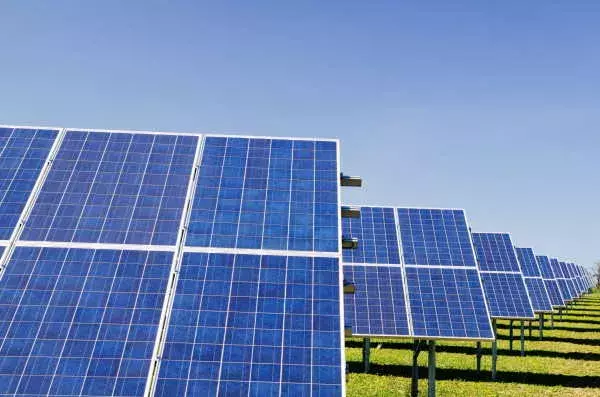 Driving environmental improvements for our customers
By driving circularity and sustainability in our processes, we are also adding innovative functionality and specifications that deliver environmental benefits for our customers. With buildings contributing over 18% of global carbon emissions, we know that this is an area where our solutions can have a significant impact. Through our approach to leasing and adaptability, we can consistently upgrade our units with the newest environmentally driven innovations that reduce waste and emissions.
Insulation: Improving thermal insulation across our units means that both heating and cooling systems are more efficient, meaning less energy wasted. 
Lighting: Replacing lighting with LEDs, introducing sensor-activation, and designing units with larger windows for more natural light is resulting in reduced energy requirements and better environments for our customers.
Heating and cooling: Through solar panels, autonomous units and remote monitoring and control, we are reducing the energy requirements of our customers and delivering more energy saving sources of heat.
Appliances: New appliances are increasing energy efficiency and greatly reducing electricity usage.
Want to learn more about our approach to sustainability in construction? Get in touch.
See our Carbon Reduction Plan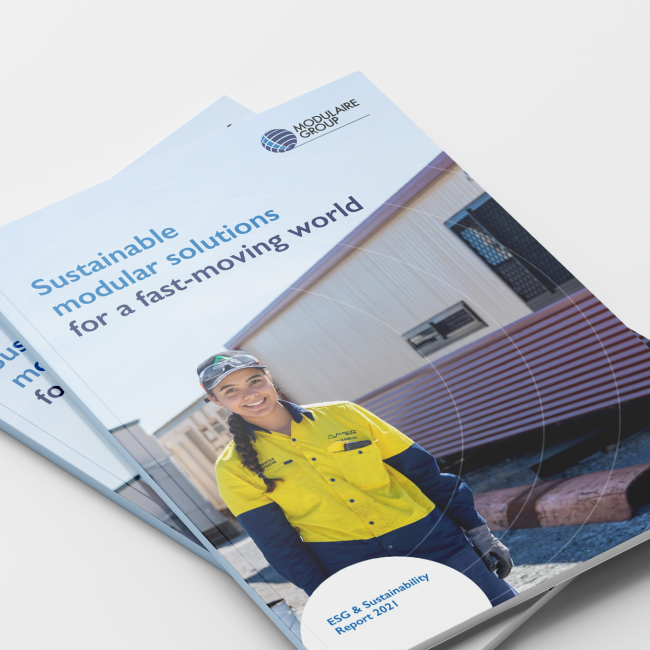 Sustainable modular solutions for a fast-moving world
Download our latest ESG & Sustainability Report
Download