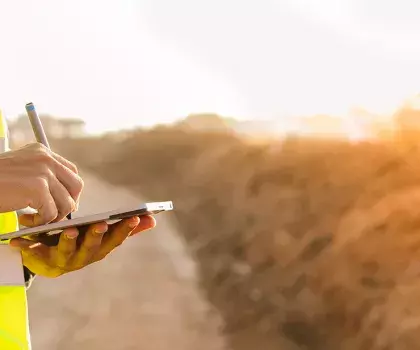 Health and Safety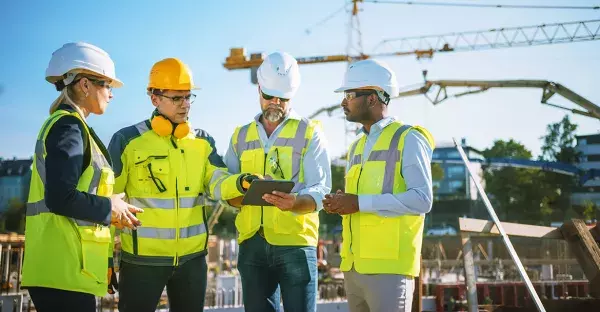 Health and Safety - working to the very highest standards
Outstanding safety performance
The industry standard for measuring health and safety performance is the Lost Time Accident (LTA) rate. Traditional construction methods have an LTA of 3. Our LTA is just 0.64. This outstanding performance is due largely to the offsite modular manufacturing processes we use and which we have developed over decades.
High standards of product safety
As well as providing safe places of work for our own people, we make sure that all our permanent modular buildings conform to equally high standards. We always meet - and in many cases exceed - the statutory regulations associated with traditional building methods. With 80% of our buildings manufactured offsite within a controlled environment, the number of people working on site is greatly reduced, resulting in safer delivery of the finished building. This is one of the most significant benefits of modular construction.
Minimising risk
As a Principal Contractor, we are accustomed to planning for and mitigating risk. In fact, our whole offsite manufacturing process is designed to minimise the risks involved in constructing buildings. Offsite construction processes are more easily managed as the majority of work is carried out in our offsite facilities which are highly controlled environments. We minimise risk in other ways, too. For instance, our balance of public and private sector clients ensures we take the ups and downs of economic cycles in our stride in order to provide continuity of quality service.
Get in touch now for more information about our range of products and services.