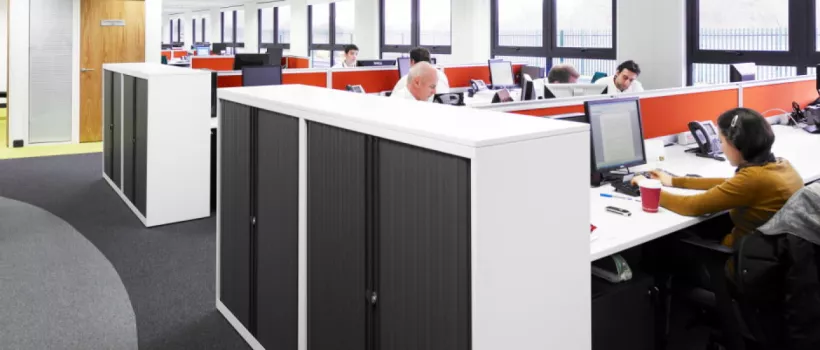 Temporary Building Hire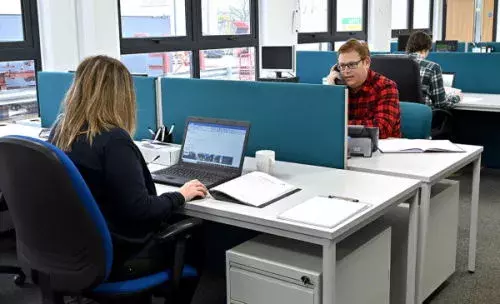 Discover modular and temporary building hire for a range of applications
Hire the temporary space you need from Algeco. Hire temporary buildings for a range of applications
With Algeco, you can accommodate anywhere between 2 to 1000+ people in our temporary building hire solutions, with virtually unlimited floor space across four storeys.
There's no need to tie up your cash or worry about maintenance overheads when you hire temporary buildings. Instead, you can treat the hire as an operational overhead that provides absolute certainty about your costs over the whole hire period.
Ready to start your new project? Get in touch with our expert team.
Why hire from Algeco?
Once the hire period ends, you can simply renew the contract – if needed – or let us take care of removing the temporary buildings. Whatever you choose, you'll be in good hands with Algeco.
20,000+ deliveries last year
Under our previous names, Elliott and Carter and Procomm, we have almost 60 years' experience of providing temporary building hire solutions
40,000+ workspace fleet
We have the largest workspace fleet in the UK. This enables us to work quickly and adapt to changing circumstances, budgets and expectations while delivering the same high-quality service no matter what happens.
1,000+ Hire team members
Our fleet operates from 20 regional hubs and serviced by expert commercial and operations teams.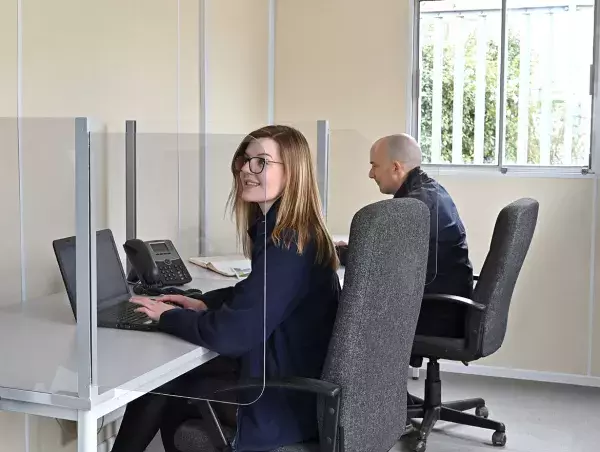 Turnkey Solutions
When you need additional space, you'll often need all the fixtures and fittings to go into that space too. That's why we offer complete turn-key hire solutions for every building, from storage containers with racking, security lighting, spill trays and fire alarms to multi-storey office complexes that include climate control systems, furniture hire, access ramps, white goods and more. Whatever you need, Algeco is here to help.
Learn more
A range of building uses
From portable office buildings to temporary offices for larger workforces and retail spaces to modular classrooms and nurseries, or temporary hospitals and clinics, our range of temporary buildings to hire has something for every project.
Algeco – Part of the Modulaire Group
300k units
An enormous fleet that makes us the market leader in portable and modular space.
24 countries
A global presence with local expertise, we pride ourselves on customer service.
4000 team members
A talented team of people who enable us to provide the best service possible.

Backed by Brookfield
Algeco and the Modulaire Group are owned by investment funds managed by Brookfield Business Partners L.P, which acquired the Modulaire Group in December 2021. Brookfield Business Partners is the flagship listed business services and industrials company of Brookfield Asset Management, a leading global alternative asset manager with over $600 billion of assets under management.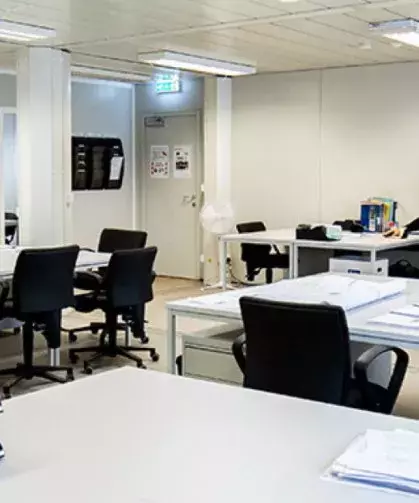 Our Services
Take a look at all the ways Algeco could help you take care of all your accommodation needs below. Alternatively, please get in touch if you require any assistance with your modular building project management.