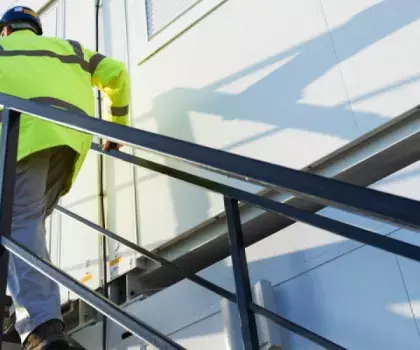 Temporary Modular Buildings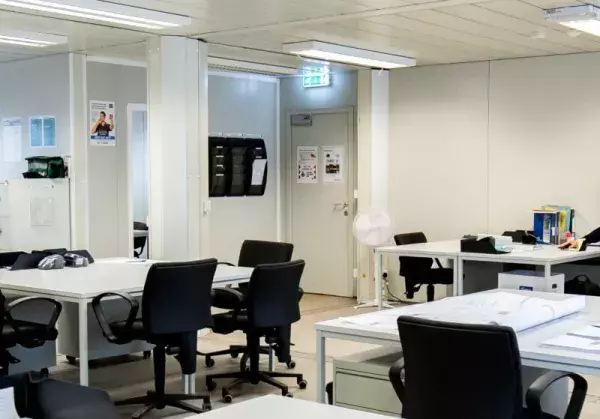 Temporary modular buildings to hire
Fast and efficient hire solutions
Algeco is the UK's market leader in temporary modular building hire. We have the widest range of products specifically designed for temporary use. Our buildings offer large, open-plan spaces but require only minimal foundations, saving you time, hassle and money. Plus, they offer maximum versatility - whole walls can be removed quickly, making reconfiguring buildings easy. Their smart design and huge flexibility make our temporary modular buildings perfect for construction site accommodation and other uses where relocating and rearranging buildings is a regular requirement. So whether you need fire-rated performance, custom aesthetics, open-plan or segregated areas, our range will meet your needs exactly. 
Our temporary modular buildings are suited to various applications, including education, healthcare and office spaces. 
Flexible turn-key solutions for hire
To complement our temporary modular buildings, we also have a range of internal and external turn-key solutions to hire. From furniture hire to white goods, climate control, generator hire and on-site accessibility products like steps and ramps, we can build a bespoke hire package suited to the needs of your project.
High quality accommodation
From double glazed windows to economical, energy-efficient lighting and heating, all our modular buildings provide high quality and comfortable accommodation. By providing excellent working conditions, productivity is enhanced and staff retention is easier to achieve.
Adaptable layouts
Your temporary modular buildings can be laid out in a vast range of different configurations according to the needs of the job and the layout of the site. You can also choose a standardised layout that can be supplied to multiple locations for consistent quality, rapid delivery and economies of scale.
To learn more about our temporary modular buildings, please get in touch or browse our product range below.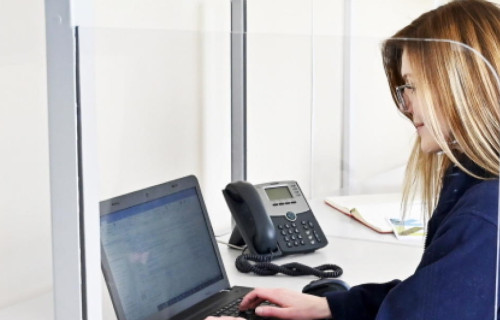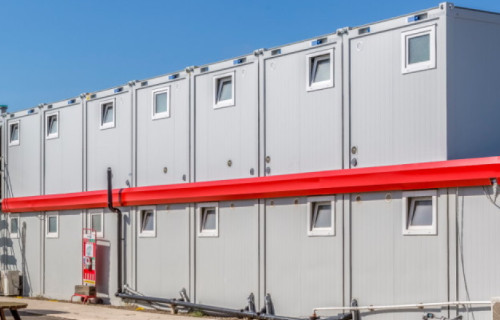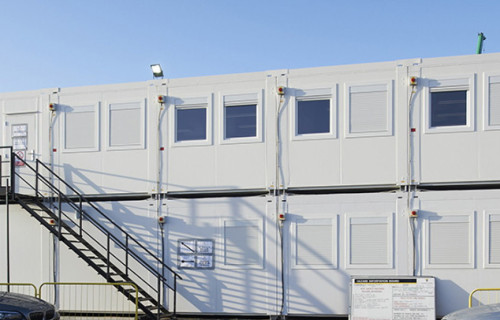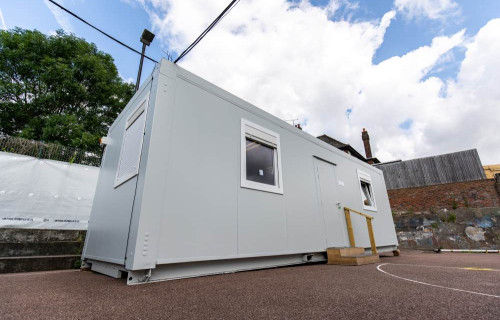 Browse our resources
From case studies and frequently asked questions to downloadable information and brochures, we're to help you to give any information you need about our products and services. If you can't find the answer here, get in touch.