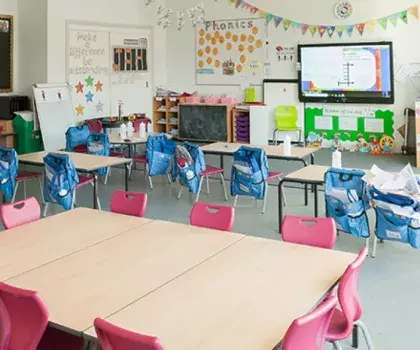 Modular Building Hire for Classrooms & Schools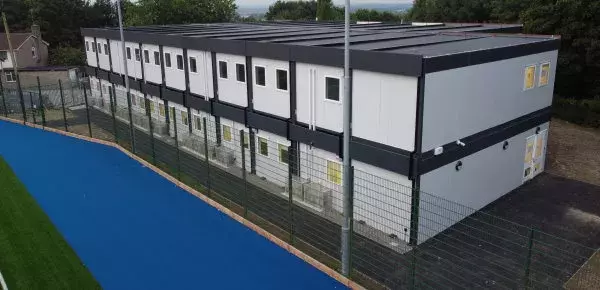 Temporary spaces that enhance learning, with maximum versatility & minimum disruption
Changes in pupil numbers and demographics mean are putting pressure on education providers nationwide. At Algeco we work collaboratively with DfE, local authorities, schools, colleges and universities to provide rental solutions from a single classroom to a departmental block or temporary accommodation for a whole school. And we do it all with minimal disruption to the learning environment, using both holiday and out-of-hours periods for transportation and installation. 
Rental not capex
As a hire solution, our buildings can be financed from operational expenditure rather than capex, a benefit that we know – after almost 60 years of experience – has always been attractive. All solutions comply with key standards in line with frameworks such as DfE Mod C Secondary School Framework and MMC1 Framework, the Crown Commercial Service, LHC and ESPO.
A circular economy solution
As you'd expect from the market leader, our hire buildings comply with building regulations, Building Bulletin and other education building standards. In addition, hiring energy efficient, recyclable modular solutions from Algeco minimises the impact on the environment by reducing waste compared to a traditional building lifecycle. Plus, hiring expounds circular economy principles - you only occupy our building for as long as you need it, then it gets relocated and re-used. Brilliant.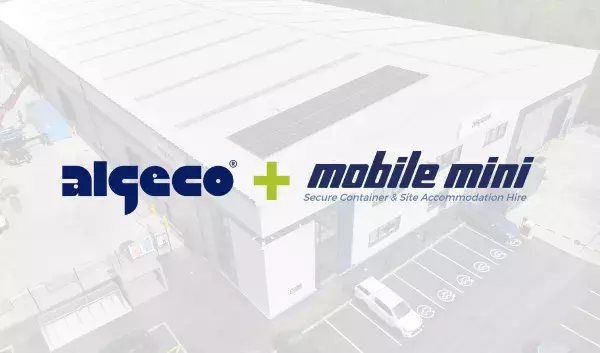 RAAC Brochure
Download our RAAC Brochure
Download
Education Projects
We deliver what we promise. See for yourself how Algeco created successful solutions for all of these projects.
Browse our resources
From case studies and frequently asked questions to downloadable information and brochures, we're to help you to give any information you need about our products and services. If you can't find the answer here, get in touch.