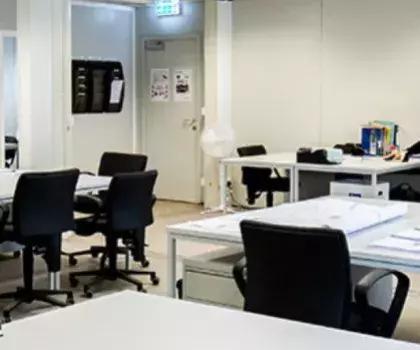 Temporary Modular Building Solutions for Your Sector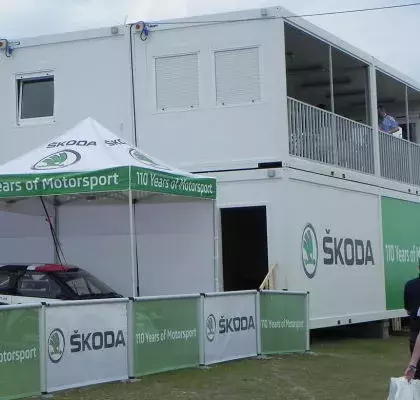 Discover a range of Algeco solutions across different sectors and building uses
Algeco works with a number of different organisations across many different sectors every year, within both the public and private sectors. Over the years, we've built up a great deal of experience and expertise in industries that use our services a lot. Take a look at how we work with organisations of all types and sizes in some key areas of the economy.
Whether you're a new or existing customer with a hire building service request, please get in touch with our team of experts to see how we can bring your project to life.
Browse our resources
From case studies and frequently asked questions to downloadable information and brochures, we're to help you to give any information you need about our products and services. If you can't find the answer here, get in touch.