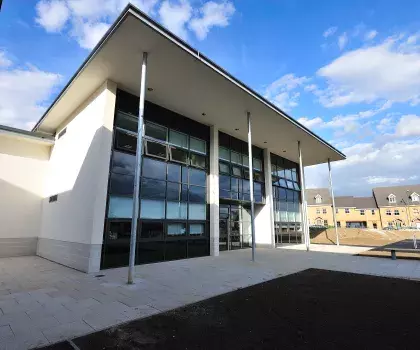 Permanent Modular Office Buildings for Commercial Use
Permanent Modular Office Buildings for Commercial Use
In today's dynamic landscape, commercial spaces must adapt to the evolving needs and preferences of your organisation. Traditional office buildings have given way to a new and innovative solution: modular offices. These flexible and customisable commercial environments offer numerous advantages over their traditional counterparts. From speed and flexibility to quality control, sustainability, and cost-effectiveness, Algeco modular offices are revolutionising the way businesses operate. In this article Here, we will explore these benefits in detail and shed light on why modular offices are a wise choice for modern businesses.
Speed – time is of the essence, and of on one of the most significant advantages of Algeco modular offices is their ability to be rapidly deployed and ready for your staff to move in and begin work. Compared to conventional office spaces, which often involve lengthy construction schedules, our permanent modular offices can be ready to receive your staff in 30-50% less time. The turnkey service offered by Algeco Offsite Solutions also gives you the option of specifying an office that is ready for work on day one, including IT, furniture, and kitchen.
Flexibility - Flexibility is paramount for adapting to business requirements. Algeco modular offices offer exceptional flexibility by allowing you to easily specify your workspace layout from the outset. Our modular offices can be used for tens, hundreds or thousands of people. Where land is constrained, modules can be stacked up to six stories - a great space saving solution.
Quality Control – Algeco modular offices are built in a controlled factory setting, which enhances quality control measures. With precise manufacturing processes and standardised construction techniques, modular components are produced to consistently high standards – translating into a superior finished space for your commercial business. Our streamlined modular production construction processes significantly reduce labour costs and minimise on-site disruption by supplying the modules with a high level of factory completion, achieving a Pre Manufactured Value (PMV) of over 80%.
Energy efficient and comfortable - Algeco permanent modular office buildings benefit from high levels of natural daylight, whilst featuring optimum levels of insulation for improved energy efficiency.  Acoustic features enhance this working environment further and establish comfortable, wellbeing-friendly spaces for your customers and staff.
Sustainability – In an era marked by increasing environmental awareness, sustainable practices are becoming a priority for businesses. Algeco modular offices align with sustainable principles by minimising waste generation, reducing energy consumption, and promoting re-use and recycling. The Our ISO 14001 Environmentally Management System-assessed controlled modular production facilities result in significantly less material waste compared to traditional construction methods.
You can read more about the benefits of modular buildings by clicking here.
Browse our resources
From case studies and frequently asked questions to downloadable information and brochures, we're to help you to give any information you need about our products and services. If you can't find the answer here, get in touch.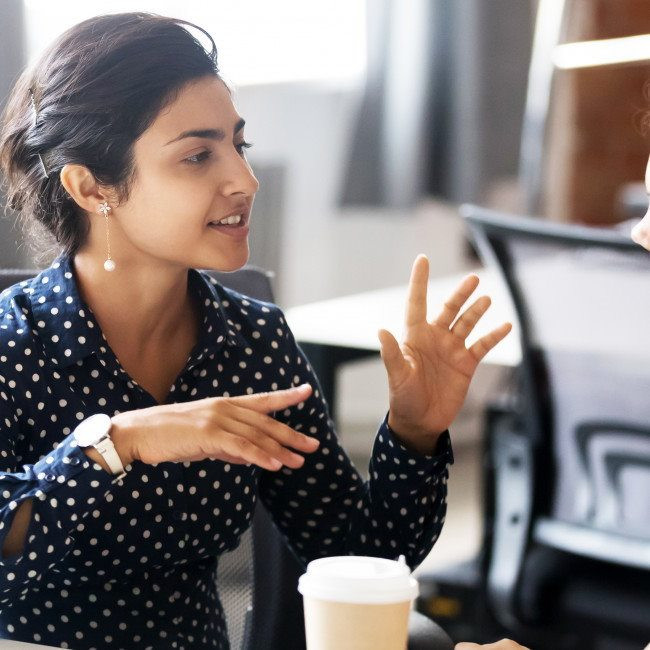 Contact Us
Algeco Offsite Solutions are experts in modular learning environments, and we can ensure you an inspiring, functional and cost-effective space for your pupils and staff. If you'd like to discuss your project with us, please get in touch with our team today.   
Get in touch