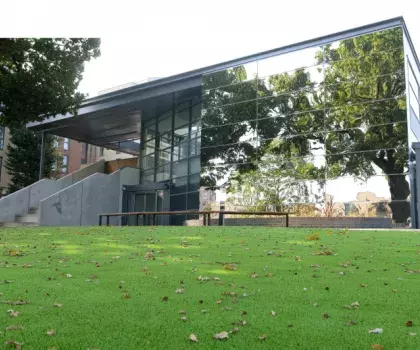 Modular Buildings for Architects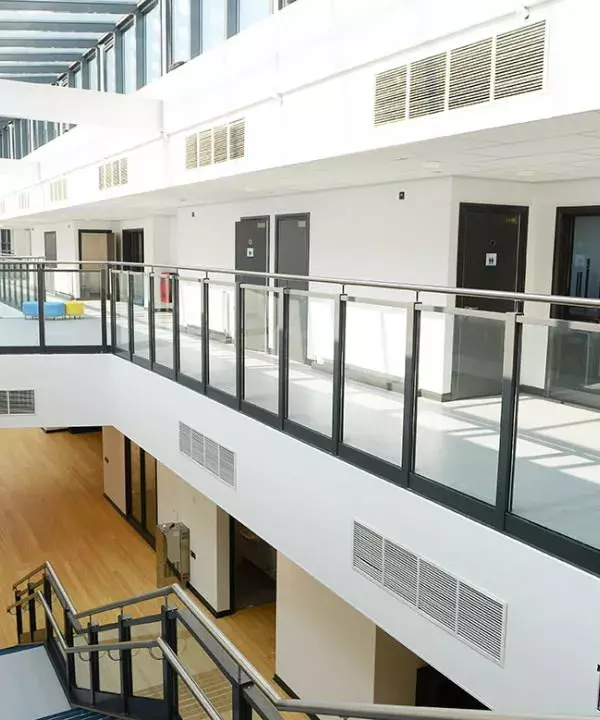 We work with leading architects
Why it pays to work with us
With over fifty years of experience, Algeco Offsite Solutions has collaborated closely with architects a countless number of times. We've worked with architects on projects across a range of sectors, bringing exciting and innovative visions to life for our clients. 
Benefits of modular architecture
At Algeco Offsite Solutions we use modern methods of construction to create permanent modular buildings offsite to exceptionally high build standards. Using specialist frame construction or volumetric modules – depending on the size and complexity of the project – we can help you create cost-effective, sustainable buildings that are true to your vision. All at least 30% quicker than traditional building methods. To make the most of our services, we advise collaborating with us from the Concept Design phase – RIBA Stage 2.
Where to use us
Our buildings can be used anywhere, including locations where traditional methods would be constrained. Our offsite manufacturing processes mean that around 80% of the work is completed offsite to precise tolerances, with fewer trades needed onsite to deliver a completed building ready for occupation. We operate throughout the UK and work using a fabric first approach so that the finished building meets both aesthetic and performance criteria.
High-quality built-in
As you might expect from a company that pioneered modern methods of construction and has over half a century of experience in the field, our standards are very high. We achieve BREEAM Excellence and EPC+ standards, for example, and all our buildings meet or exceed the standards for traditional building methods.
Sustainable
All Alegco Offsite Solutions buildings are manufactured to high environmental standards, offering high thermal mass, minimal waste and very low thermal bridging between modules. The offsite construction methods we use also mean that fewer deliveries are needed on-site and significantly less waste is generated. Buildings are very versatile and can easily be reconfigured to suit future uses, too. Learn more about the benefits of modular buildings here.
Ready to start your new project? Get in touch with our expert team.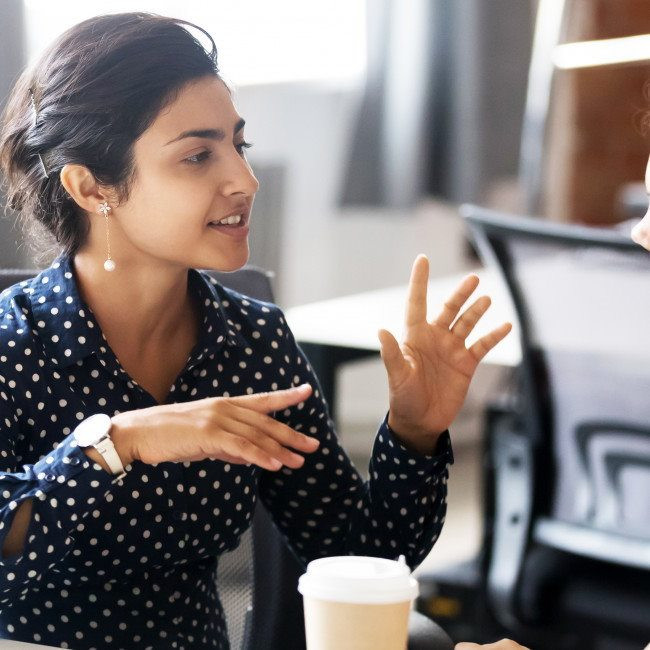 Get in touch to discuss modular architecture opportunities
If you'd like to learn more about how we work closely with architects to create exciting, practical and high quality modular solutions, please get in touch with us today. 
Get in touch