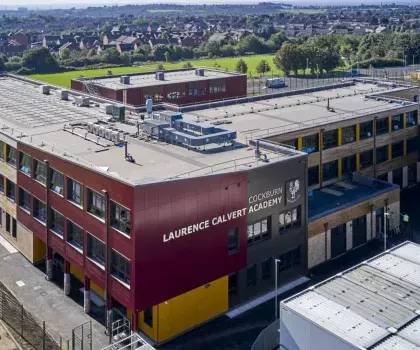 Permanent Modular Buildings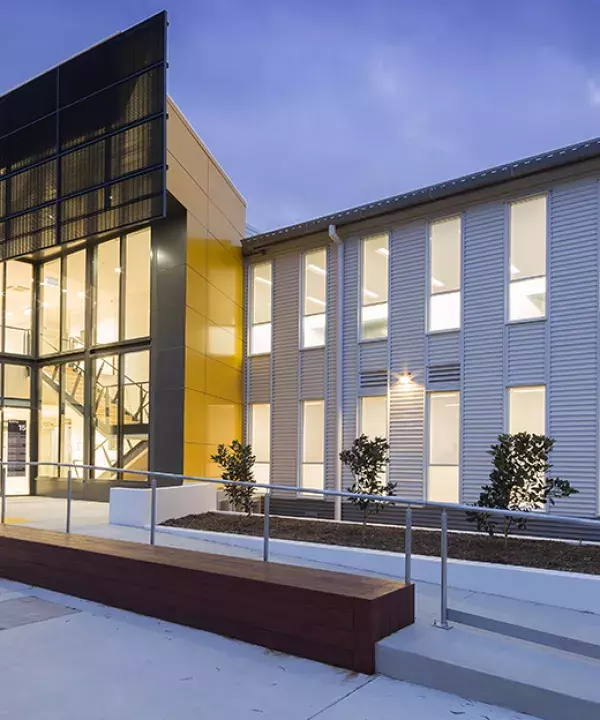 Offsite Construction. Onsite Benefits.
Algeco Offsite Solutions - The permanent modular building specialists
Algeco Offsite Solutions is part of Europe's leading provider of innovative, cost-effective and energy-efficient modular buildings. Our speciality is the creation of high-quality permanent buildings that provide all the benefits of our offsite manufacturing processes.
The leaders in our field
Algeco Offsite Solutions (formerly known as Elliott Offsite Solutions) have been in this business from the beginning. We pioneered the design and offsite construction of buildings and are still the leaders in our field today, nearly 60 years later. Algeco is part of the Modulaire Group, which is owned by investment funds managed by Brookfield Business Partners L.P. - the flagship listed business services and industrials company of Brookfield Asset Management, a leading global alternative asset manager with over $600 billion of assets under management.
We're on hand to make your project easier by getting you the best accommodation solution for your needs. If you're ready to discuss your modular building solution, please get in touch now.
Fast, cost-effective solutions
Algeco Offsite Solutions has over half a century's experience of constructing permanent modular buildings or bespoke buildings offsite. As well as being around 30% faster to build, every building we deliver provides a high-quality environment designed to deliver precisely the performance you need. Our proven offsite construction methods are more sustainable than traditional methods too. With full turn-key solutions available, your new building can be up and ready to start working faster than you might have thought possible.
One point of contact from design to delivery
We have all the design and project management skills we need in-house to manage your whole project from start to finish. That means we can act as both Principal Designer and Principal Contractor, which means shorter, more streamlined supply chains for faster completion. It also means we take on responsibility for everything from planning to the monitoring and managing of Health and Safety to meet CDM Regulations.
Easy. Quick. Professional.
From our head office and manufacturing centre in Yorkshire, our highly experienced team of specialist designers, engineers and project managers work with hundreds of delivery partners nationwide. It's a finely tuned operation that makes sure your whole manufactured building project is delivered simply, quickly and professionally – on time and on budget.
The ideal solution for your specific needs
Whatever type of building you need, whatever the size or location, talk to us to see how we could create a solution that's built around your needs. From permanent modular buildings to bespoke designs – all manufactured offsite for maximum efficiency, high quality and minimum cost.
Building uses
We deliver what we promise. See for yourself how Algeco created successful solutions for all of these projects.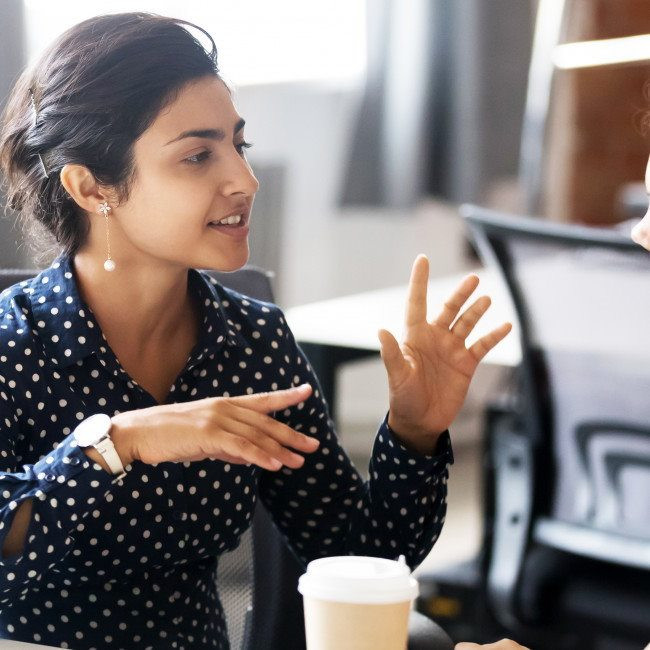 Contact us for the right permanent modular building solution
To discuss your modular building needs, get in touch with our expert team who will help you to create the best space for your needs.
Get in touch