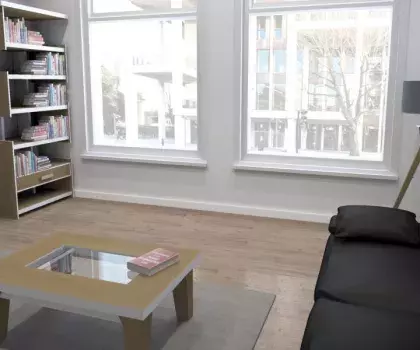 Permanent Modular Buildings for Social Infrastructure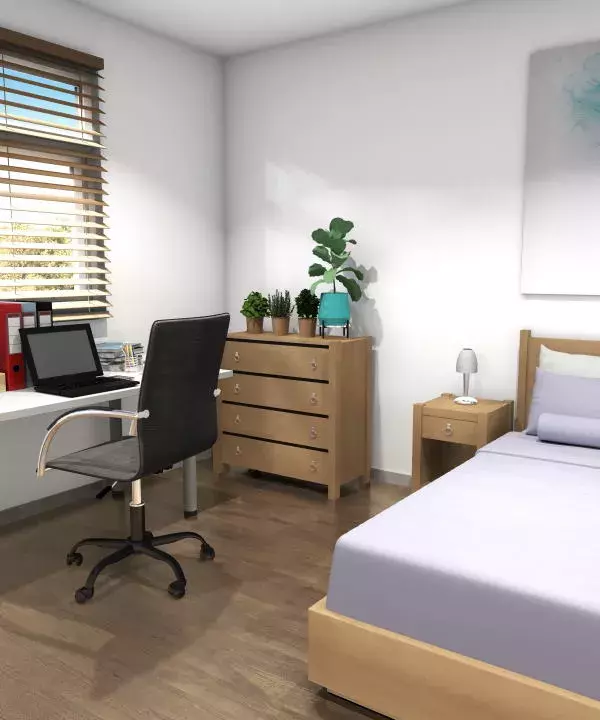 Social accommodation specialists
High quality living spaces
From living spaces for forces personnel to student accommodation, care homes and other social infrastructure, Algeco Offsite Solutions has the experience and expertise you need. All our permanent modular buildings are created offsite to standards that meet or exceed those of traditional construction methods. Yet, we deliver at least 30% faster. Learn more about the benefits of modular buildings.
Defence establishments
We already have extensive experience of working on secure sites. By manufacturing offsite, there is far less risk of security being compromised during construction as less labour and fewer trades are needed at the location itself. As well as providing high-quality accommodation – complete with ensuite bedrooms and even furniture if needed – we can also provide ancillary facilities, such as catering kitchens, washing and laundry facilities and more.
Student residences 
Designed to provide both high-quality living spaces and accommodation that is conducive to study our student accommodation solutions benefit from the same consistently high standards and rapid delivery that characterises all our permanent modular buildings. All modular student residences are constructed offsite for minimal disruption to the rest of the educational establishment.
Social housing
The demand for social housing is always high. Our solutions enable high-quality homes to be built and made available to tenants rapidly, complete with all the amenities you'd expect in quality, spacious homes. All homes meet or exceed the standards for traditional construction methods and are built to the latest sustainability standards.
 
Want to learn more about our modular building services? Get in touch.
Browse our resources
From case studies and frequently asked questions to downloadable information and brochures, we're to help you to give any information you need about our products and services. If you can't find the answer here, get in touch.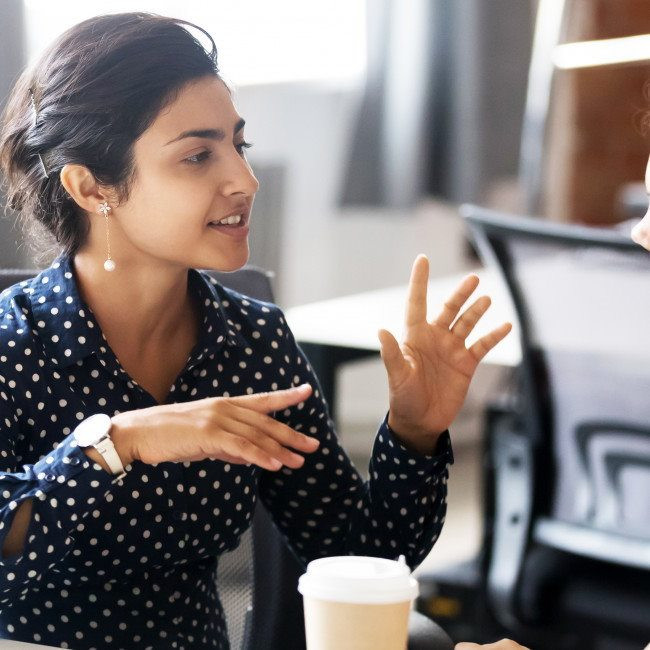 Contact our social accommodation experts
Get in touch with our experienced team today to discuss the right social accommodation solution for your project.  
Get in touch