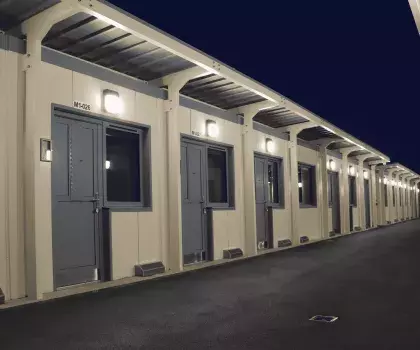 Permanent Modular Buildings for Secure Premises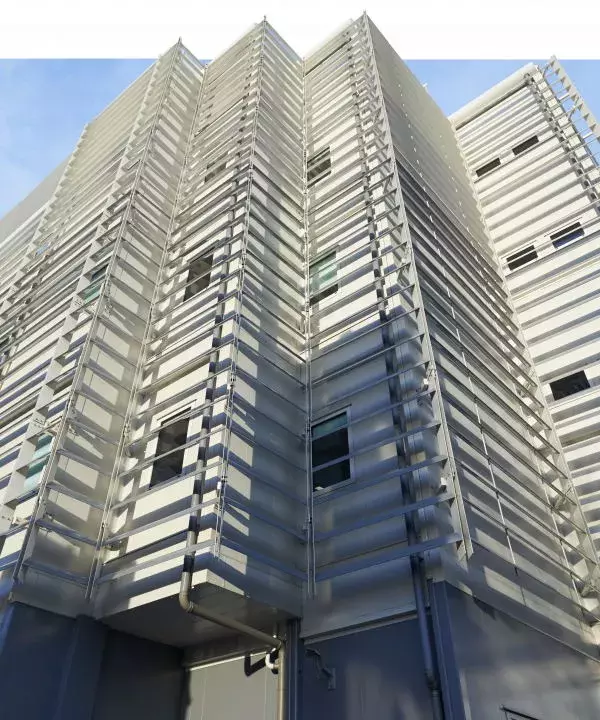 High-quality custodial accommodation
Rapid delivery and high standards
To help prisons and other custodial facilities to modernise, in line with Government aims, Algeco Offsite Solutions has a range of solutions available. All modular custodial facilities are built offsite for speed and consistent quality standards. The modules are then delivered for final finishing on-site, with minimal disruption to any existing services and less risk of compromising the location's security.
Expanded capacity
Our permanent modular buildings are designed to provide secure accommodation that enables prisons to achieve expanded or enhanced capacity on either a short- or long-term basis. All in line with the relevant Department of Justice guidelines and standards.
Sustainable and cost-effective
Our modular buildings are completed at least 30% faster than traditional construction methods, helping to ensure cost efficiency for any project. The consistency of manufacturing processes also helps to make sure that buildings meet or exceed all relevant standards and are manufactured using sustainable methods and materials. Offsite construction also helps to avoid onsite waste.
Contact us today to discuss your modular building solution.
Browse our resources
From case studies and frequently asked questions to downloadable information and brochures, we're to help you to give any information you need about our products and services. If you can't find the answer here, get in touch.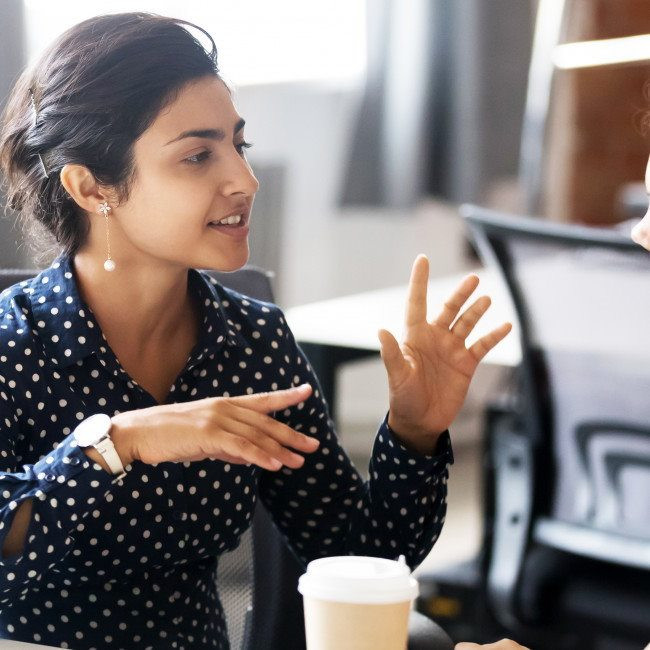 Contact our modular custodial accommodation experts
For a high quality, cost-effective and secure accommodation solution, get in touch with our team today. With over fifty years of experience, we're here to help you navigate your project and bring it to life. 
Get in touch