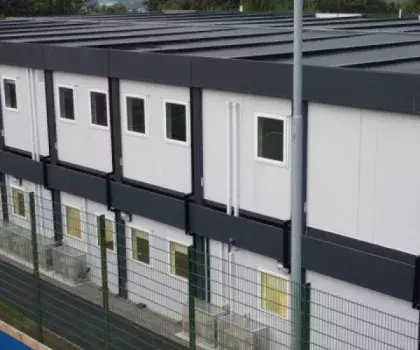 Used Modular Buildings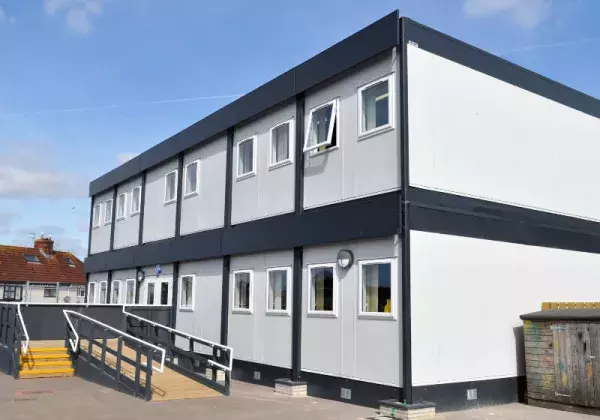 Hire or buy used modular buildings today
For some customers urgency is the biggest driver for sourcing a modular building above all else. Others have a limited budget but still want a quality internal environment. Either way, a used pre-configured Algeco modular building provides the solution. We have a number of ex-rental complete modular buildings on our fleet, which are available to hire or buy right now.
A used pre-configured building takes less time and materials to prepare for installation, so can be delivered faster and at lower cost than a custom designed-to-order alternative. Rest assured, Algeco pre-configured modular buildings are quality-checked, re-conditioned where necessary and meet relevant Building Regulations. We can also upgrade particular features to customer specifications, so the building meets your needs exactly.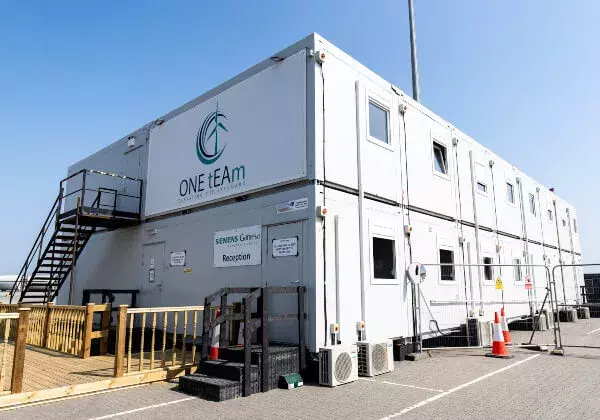 Secondhand portable buildings available
Below are details of the buildings we currently have available. If your need is short-term - maybe a couple of years, you can hire one of these from us and return it when you're finished with it, for maximum convenience and cost-effectiveness.
Get in touch
Request a quote
Available Rental Brochure (Used Stock)
If you're in immediate need of a modular building solution, then hiring or purchasing a used modular building is an excellent solution. To learn more about our quality used modular buildings, download our brochure below. 
Download
Browse our resources
From case studies and frequently asked questions to downloadable information and brochures, we're to help you to give any information you need about our products and services. If you can't find the answer here, get in touch.