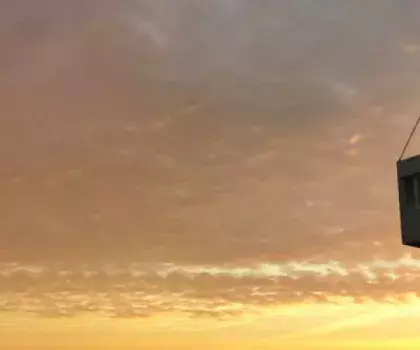 Delivery and Installation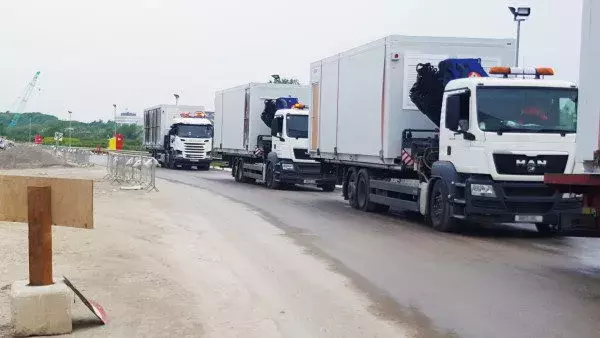 Ensuring the safe delivery of your Algeco buildings
Delivered on time and on budget
When you place an order with Algeco, you can ensure that your temporary modular building delivery and installation will be on time and be ready to use as quickly as possible. Last year we successfully delivered over 20,000 units to satisfied customers all over the UK.
Rapid delivery as standard
We aim to meet the requested delivery date for all customer orders. This is typically one week for our anti-vandal storage containers and portable offices. For our Moduflex® temporary modular buildings, the lead time is typically 4-8 weeks, depending on the size and scale of the project. Lead times for larger projects and orders for our permanent-specification modular buildings are dependent on the scale of the project. Whatever the job, however, the delivery and installation date we provide will be practical and achievable.
Modular building installation
Many of our temporary modular buildings can be quickly assembled or disassembled for easy transportation or relocation. In addition, our temporary modular building installation is cost-effective, flexible and non-disruptive, ensuring minimal downtime on your site, whether it's a new office space, classroom or healthcare building being installed.
If you have any questions about our portable building delivery and installation process, please get in touch, and a team member will be happy to assist you.