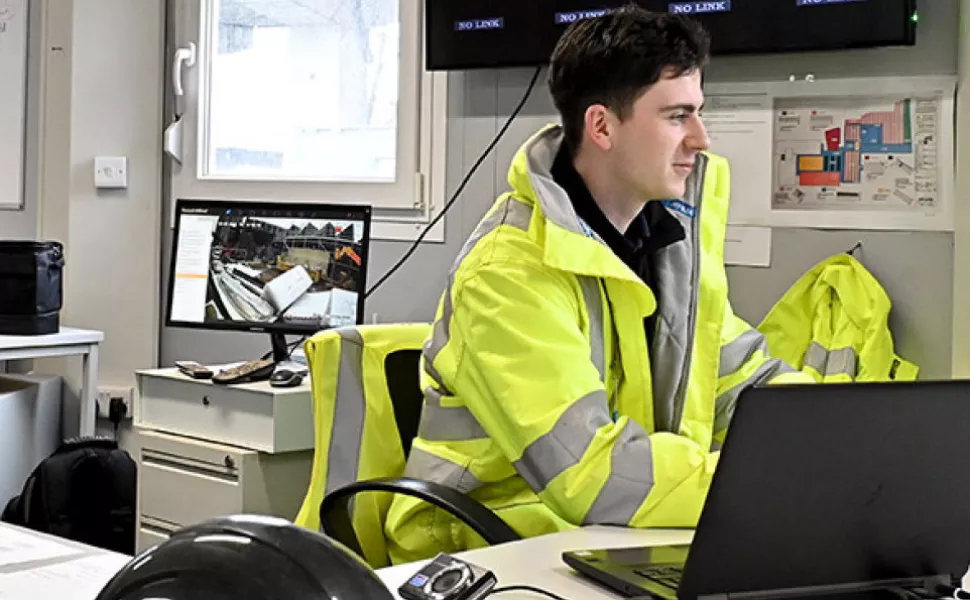 Site Offices Hire
Algeco Portable Offices
Algeco offer a range of portable offices which are available in a range of sizes and internal layouts to meet your specific requirements. All portable offices are fitted with electric heating and lighting, electric power sockets and vinyl floor covering and delivered to your site ready for immediate use. We also offer a large variety of turnkey products which can be used internally or externally.
These are capable of being linked together to form an office complex for a larger workforce. Where ground space is limited Algeco offices can be stacked one on top of the other with access to the upper floor provided by an external steel staircase.
Algeco offices can be used in conjunction with other products to provide you with all the necessary facilities you need.
If you have any queries, please do contact our team who will advise you further.