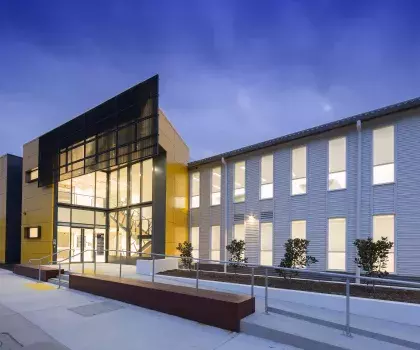 Why Modular?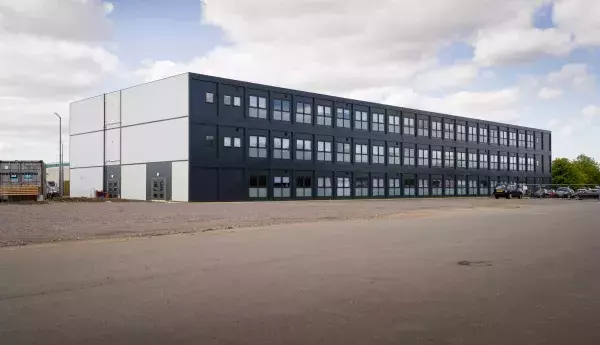 Rapid, flexible & sustainable space solutions
Temporary and permanent modular buildings offer diverse solutions across multiple sectors, providing speed efficient and cost-effective alternatives to traditional construction methods. Their versatility, rapid installation, and customisable features make them an attractive choice for various applications. Whether in education, healthcare, offices, retail, construction, social accommodation, or custodial premises, Algeco modular buildings continue to meet evolving needs in a time-efficient and sustainable manner.
Explore more about Modular.
GET IN TOUCH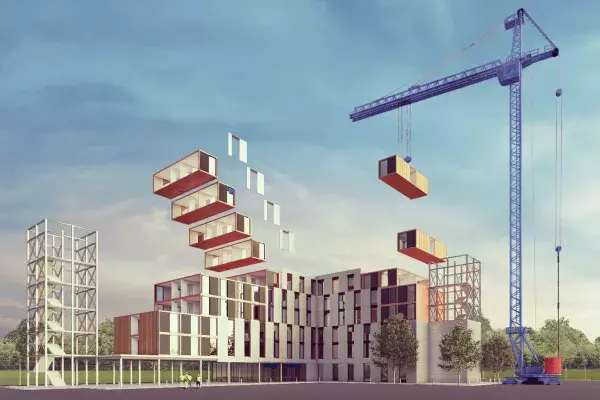 What is Modular Construction?
Modular construction refers to the process of constructing individual building modules off-site in a controlled factory setting before transporting them to the construction site for installation. These modules are pre-fabricated units that can be assembled together to create complete buildings. Learn more about the process of constructing Modular Buildings. 
Learn More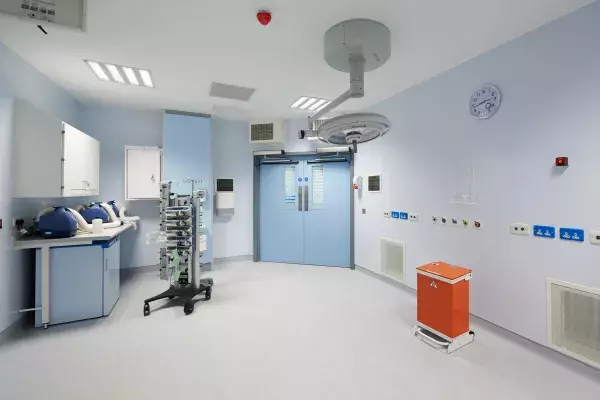 Types and Applications of Modular Buildings
Modular buildings are versatile structures that offer numerous benefits in terms of flexibility, efficiency, and cost-effectiveness. Learn more about the different types of modular buildings and explore their applications various sectors, for both temporary and permanent modular buildings.
Learn More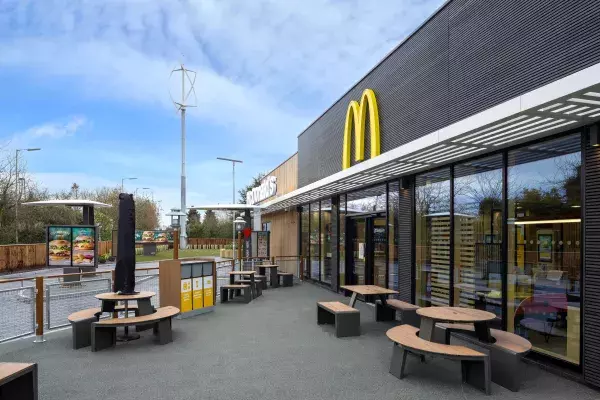 Benefits of Modular Construction
The popularity of modular construction in the UK is on the rise, mainly due to the numerous advantages it offers over traditional construction methods. Modular buildings are being recognised for their sustainability, improved quality control, and versatility, making them an excellent choice across various sectors. We will delve into the details of the benefits of modular construction, which highlight why many people prefer modular buildings over conventional alternatives.
Learn More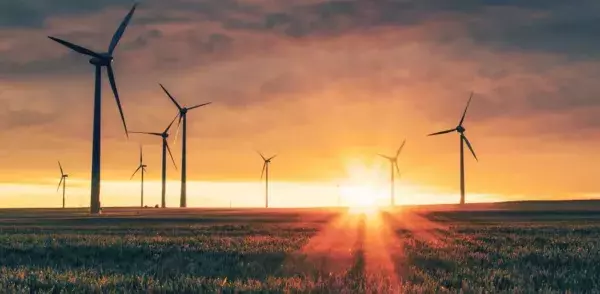 Modular Construction Sustainability
Is modular construction more sustainable than traditional building methods? The answer is a resounding yes. Modular construction offers numerous sustainability benefits that go beyond waste reduction and recyclability. Modular buildings, both temporary and permanent, excel in their ability to be repurposed and reused multiple times during their lifespan.
Learn More
Fast and Flexible
Modular buildings, including volumetric modular structures, offer the advantage of simultaneous on-site groundwork and foundation completion alongside off-site manufacturing of modules or components. This approach allows for considerably faster project delivery compared to traditional construction methods. Moreover, the flexibility of modular buildings enables easy expansion, reduction, reconfiguration, or relocation to adapt to evolving requirements. Whether it involves adding extra modules or entire floors to accommodate growth or moving entire buildings as part of restructuring plans, modular buildings provide the versatility needed.
Safe & Reliable
Modular buildings, incorporating innovative construction methods, offer numerous advantages. By reducing the number of trades and vehicle movements, they minimize on-site disruptions and enhance safety. The modules are swiftly and securely craned into position, controlled from ground level, and typically completed within days, addressing the critical need for efficiency in construction to prevent falls from height, which accounted for nearly half (49%) of construction industry fatalities in 2019 due to resource-intensive traditional wall and roof construction at elevated levels. Furthermore, modular buildings ensure weather-tightness upon module connection, eliminating the need for wet trades during construction and avoiding weather-related delays and skill shortages commonly experienced in site-based construction. Once the modules are in place, the building is immediately ready for use, facilitating a seamless transition to operational readiness.
Cost-effective & Sustainable
Modular buildings offer various advantages, including faster occupancy and improved financial returns compared to traditional construction methods. These buildings can be designed with materials suited to different budgets, while the availability of procurement options like hiring and leasing enhances affordability by reducing the need for substantial capital investment. Additionally, modular buildings contribute to sustainability by being lightweight and incorporating highly efficient insulation materials, resulting in reduced energy consumption, lower CO2 emissions, and decreased heating fuel usage. Manufacturers also prioritize recyclable components, enabling minimal impact on landfill when modular buildings reach the end of their lifecycle, further supporting sustainable practices.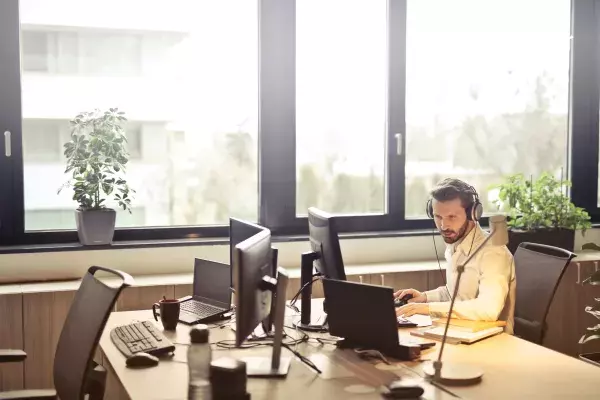 Choose Modular with Algeco.
Algeco brings a wealth of experience in modular construction, making us a trusted partner for your building needs. Our expertise ensures that your project is handled with precision and efficiency, from initial design to final installation. We believe in a collaborative approach, working closely with you to understand your requirements, preferences, and unique vision. By combining your insights with our industry knowledge, we can deliver a modular building solution that exceeds your expectations.
Discover how Algeco can transform your project, we invite you to get in touch with our dedicated team today.
GET IN TOUCH
Why Choose Modular with Algeco