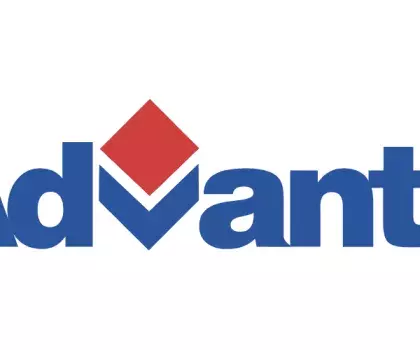 Modulaire Group celebrates with the acquisition of Advanté Ltd
Modulaire Group has given all its stakeholders an early Christmas present today, with the acquisition of Advanté Ltd. The acquisition quickly follows the Group's recent announcement of over 2000 new additions to its UK hire fleet, to signal its intent for strong growth in 2021.    
Advanté created and continues to be a leading player in the hire and after sales service of premium, eco-friendly instant start welfare accommodation under the Oasis brand. Its 500 modules enable contractors to commence work on site without delay, providing workers with welfare and office facilities, at the start and end of a construction project.
Advanté's experienced management team will remain with the business which will operate as a specialist company within the Group alongside Elliott.  
Environmental impact sits at the core of Advanté's business model, meaning customers will benefit from a reduced carbon footprint, fuel efficiency and the use of renewable energy and resources. This, coupled with clear strategic growth drivers, a strong financial track record and Advanté's long-standing relationships with its customers, will complement and further strengthen our position in the UK market.
John Campbell, Elliott Group's Managing Director, said:
"I am delighted to welcome Advanté to the Elliott and Modulaire family. Its innovative welfare accommodation, customer service focus and the Oasis brand complement the Elliott offering perfectly. Both businesses are well positioned for the significant opportunities that are emerging, particularly within the housebuilding and construction industries in the UK."
Mandy Messenger, Advanté's Managing Director, said:
"Our focus on innovation and close, long-term working relationships with our customers have been key to Advanté's success and we are proud of the Oasis brand reputation. The investments we have made in recent years have improved our resilience and we are well placed to deliver on the many growth opportunities we see ahead of us. As part of Elliott Group we look forward to realising our full potential."
Exciting times ahead. Bring on 2021!