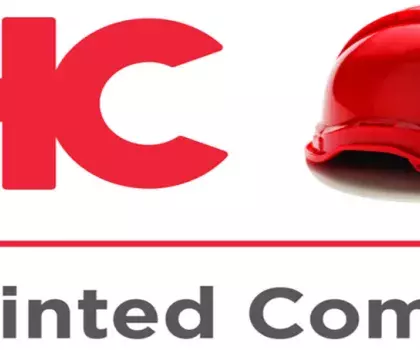 Elliott Appointed to LHC Framework
Great news! Elliott has now been appointed to the LHC framework for the design, supply and installation of permanent and temporary modular buildings (MB2)– a bit of a mouthful, but it means LHC public sector clients nationwide can now access Elliott products and services more easily. Schools, hospitals, universities and housing associations are all set to benefit.
The Modular Buildings (MB2) framework from LHC allows local authorities, social landlords and other public bodies to source preapproved specialist suppliers who can design, supply and install permanent, temporary, and refurbished modular buildings.
The framework is worth up to £250 million in England, £60 million in Scotland and £20 million in Wales. It primarily covers education, healthcare, emergency services, offices and community related amenities such as sport facilities and theatres, but it can also be used for residential projects that are part of a mixed-use development or for student accommodation.
We won our place on the framework on the basis of both the high quality of our work, and the long-term value we can provide to public bodies across a wide range of sectors. Due to the consistent quality we can provide, we can help our clients achieve their Net Zero goals far better than traditional construction methods could, and deliver more efficient projects with lower lifetime costs,
We are one of seventeen appointed offsite manufacturers on the framework, demonstrating our continued place in the UK at a top company for delivering modular construction projects and helping the government and companies in the UK reach their sustainability goals.
The 4-year framework runs until 2025. Suppliers were appointed based on an ability to deliver full turn-key solutions – from design to handover. Elliott scored highly throughout the comprehensive competitive tender process, so well done to everyone involved. We can't wait to get cracking now!