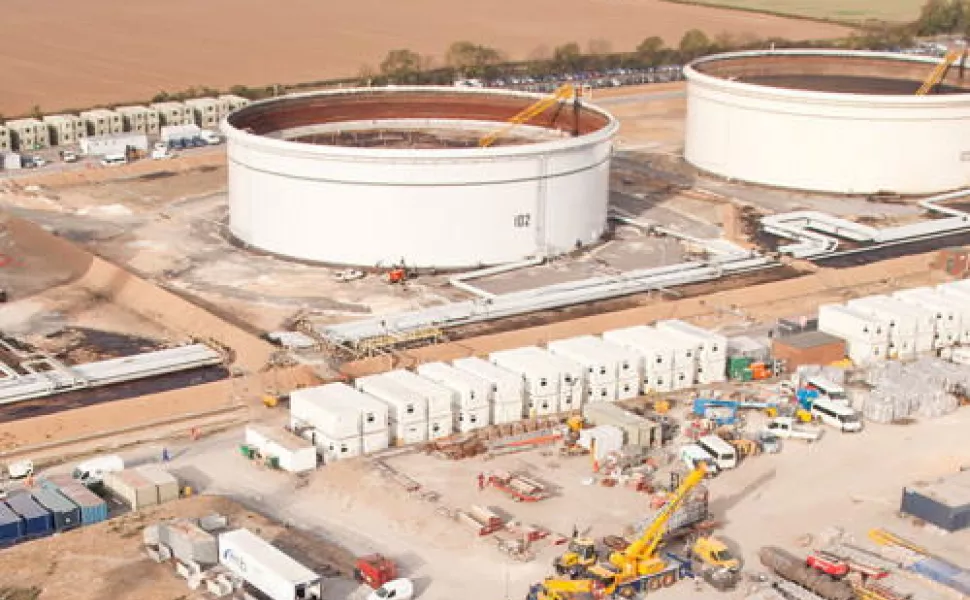 Major Oil Refinery: Anti-Blast Portable Accommodation
The Challenge
During construction of a new project site safety officials at a major oil refinery decided they needed a range of portable accommodation to protect their workforce in areas of potential explosion.
Algeco had for several years, provided a range of portable accommodation used for up to 1000 workers during construction work at the site. Although staff had been completely satisfied with the quality of the accommodation provided by Algeco there were concerns that they would not withstand adequately the pressure an explosion would create.
Our Solution
Algeco staff worked closely with an industry specialist to design Anti-Blast portable accommodation not only of the desired quality but also to provide the necessary protection needed for such a potentially explosive site.
Following approval by safety officials at the oil refinery over 500 Anti-Blast portable accommodation have been specifically manufactured to rigorous standards to withstand 100 Mba free eld over pressure with 200 Mba reflective overpressure on any face.