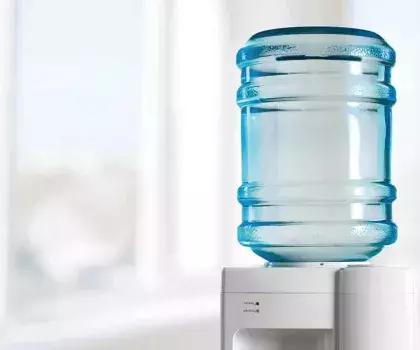 Water Dispenser
Algeco has partnered with a social enterprise that enables communities to benefit from access to safe water and good sanitation.
By using 8% of the price of these water dispenser products, the social enterprise has already transformed the lives of hundreds of thousands of people. By buying these Social Value products in the UK, you'll be raising money to bring safe water to communities in India and Nepal. Just £12 is enough to ensure safe water for life to one person.
The social enterprise works in the UK, too, helping to educate schools and the wider public about how the way we use water in the UK can affect water scarcity in other parts of the world. The overall aim of the UK activity is to promote a more sustainable approach to water.