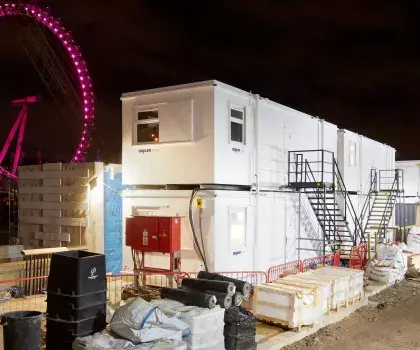 Public Sector Procurement Frameworks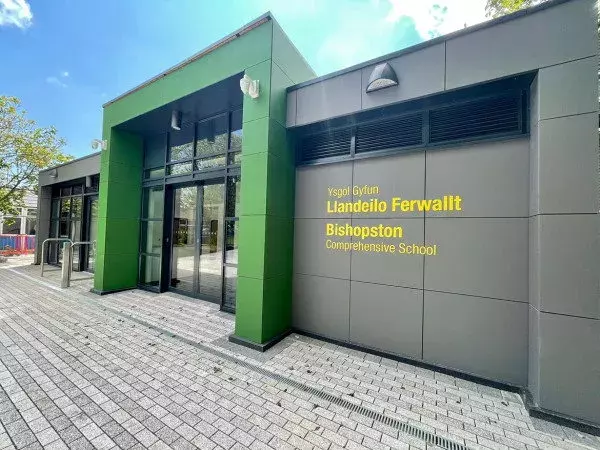 We're here to help
There are specific regulations governing public sector procurements to help ensure that government department project expenditure always achieves value for money for the UK taxpayer. One of the easiest ways for public sector organisations to conform to these regulations is to use framework agreements. These agreements are set up for specific categories of goods and services and feature companies who have been through a rigorous evaluation process, resulting in them being approved as suppliers for the framework. For example, Algeco is an approved supplier of all of these current modular building frameworks:
  Mod-C Secondary School Framework (Department for Education) 
  MMC1 Framework (Department for Education) 
  LHC MB2 
  Crown Commercial Services Framework RM6014 
  NHS SBS Modular Buildings Framework 
  Fusion 21 Modular Buildings Framework
  ESPO Modular Buildings Framework (2022)
To learn more about our public sector procurement frameworks, please get in touch with a member of our team.
Frameworks
We're recognised by a number of key frameworks that make it easy for you to choose Algeco as your trusted partner.