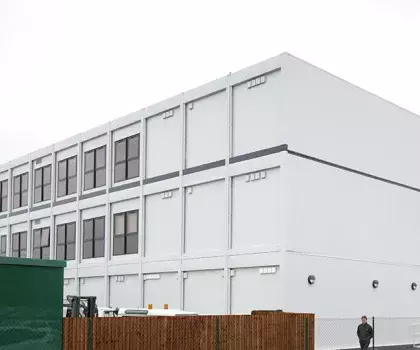 12 Benefits of Modular Buildings
Modular construction is becoming increasingly popular across the UK thanks to the numerous benefits of modular buildings. From sustainability benefits to improved quality control, modular buildings are an excellent solution for a wide range of sectors. Here are twelve top modular construction benefits so you can see why so many choose modular over traditional construction alternatives.
12 Benefits of Modular Construction 
1. Faster Completion Time
Speed is one of the main benefits of modular construction. Projects can be delivered 50% faster compared with traditional construction methods because groundworks and foundations are completed on-site at the same time that modules or components are manufactured off-site. You can also request your modular building to be fitted out with turnkey solutions, from fire safety equipment to furniture packages and white goods. This means you'll virtually be ready to start using and enjoying your building as soon as it's installed.
2. More Flexible
Modular buildings can be easily expanded, reduced, reconfigured or relocated to meet changing needs. Whether you use permanent or temporary modular buildings, you have the flexibility to change the layout and design of your building as time progresses. Additional modules or whole floors can be added at a later date to accommodate growing needs. Alternatively, whole buildings can be moved as part of re-structuring plans, making flexibility one of the biggest advantages of modular construction there is.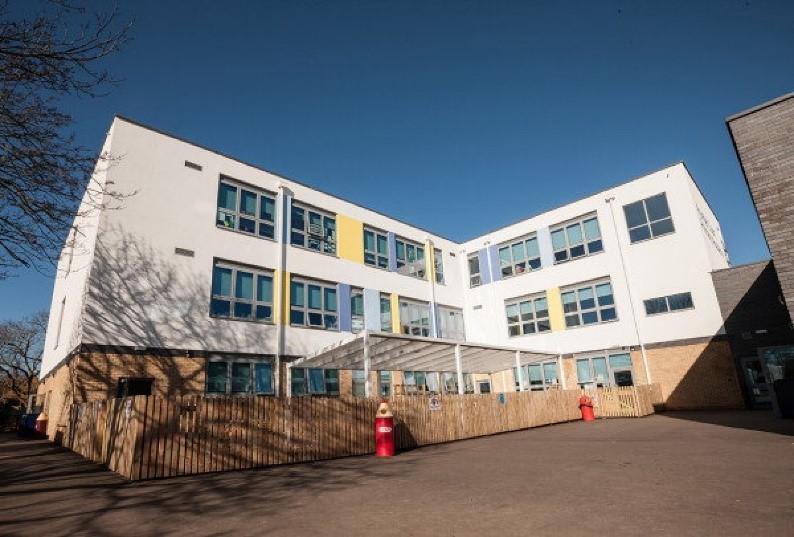 3. Safer Construction
With modular construction, there are much fewer occasions where workers need to work from height because modules are craned into position quickly and controlled from ground level. This usually takes just a matter of days. A 2020 HSE report concluded that nearly half (47%) of all construction accidents were from falls from height on-site. This is mainly because, with traditional wall and roof construction methods, more people and resources are needed the higher you build. Plus, as most of the modular construction process takes place off-site, there are fewer tradespeople and vehicle movements on-site, minimising disruption and enhancing safety.  
4. Less Waste
One of the most important benefits of modular buildings is that the construction process produces minimal waste, which is better for the planet and your budget. Modular construction takes place within controlled factories and with this comes process engineering and quality control procedures. This means materials are used more efficiently compared with on-site construction. Plus, stock control is more predictable and manageable in a factory setting, resulting in less waste.  
5. More Reliable
With modular construction, about 80% of project activity is completed away from the site. So, there's far less noise, pollution, and mess to be endured by your neighbours and your local community. On sites where some buildings are already operational, you can keep your businesses, school, hospital or other activity running with less disruption, too. This a huge advantage of modular construction. 
6. Less Disruption
With modular construction, about 80% of project activity is completed away from the site. So, there's far less noise, pollution, and mess to be endured by neighbours and the local community. On sites where some buildings are already operational, you can keep your businesses, school, hospital or other activity running with less disruption too.      
7. Simpler Supply Chain
One modular construction benefit that is often overlooked is the streamlined supply chain. Offsite construction manufacturers can operate as complete project owners, which means they control all aspects of a project – from planning and design to production, delivery and installation. This simplifies the traditional supply chain, where different consultants and contractors are responsible for planning, design, electrical, mechanical, plumbing, fenestration, roofing and other stages. One point of contact and responsibility for everything makes your life easier. 
8. Cost-Effective
The speed of modular construction means you can get into the building quicker. As a result, you can enjoy a faster return on investment than you would with traditional construction methods – regardless of how big or small the budget may be. What's more, the procurement options available, especially hiring and leasing, remove the need for large amounts of capital expenditure and enhance the building's affordability.      
9. Sustainable
Modular buildings have a range of environmental benefits. As they are lightweight structures, the environmental impact of transporting them can be lower than many traditional methods. They also use highly efficient insulation materials and, as a result, are more energy-efficient than traditional buildings, produce lower CO2 emissions and consume less heating fuel. In fact, the UK's first carbon net-zero restaurant is a permanent modular building. You can also specify recyclable components, so when a building eventually reaches its end-of-life, it can be recycled with minimal impact on landfill.
10. Bespoke Designs 
With modular construction, you can benefit from a bespoke design whether you're hiring or purchasing a building. You or your architect can work closely with the modular build designers to design a structure that is completely functional, on-brand and tailored to your needs. For example, if you're building a new modular restaurant, custom menu boards and branded counters can be factored into the design and constructed off-site before being transported and installed on-site.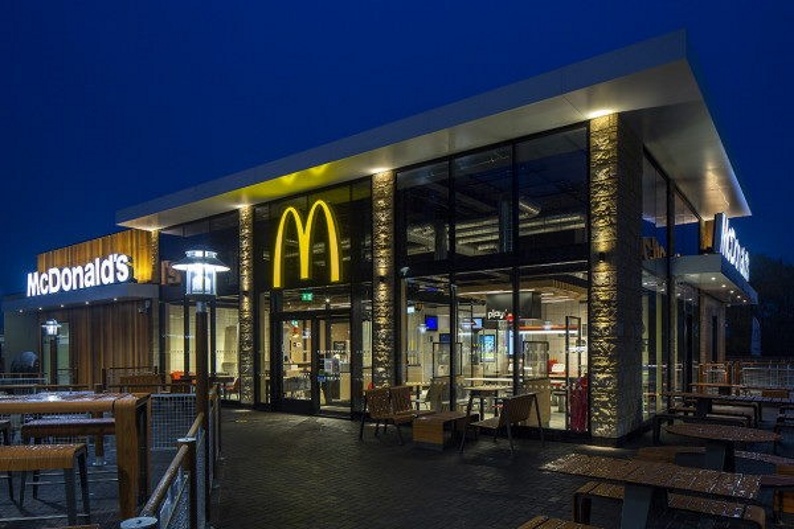 11. Enhanced Quality Control 
As the majority of the construction takes place in an indoor, factory-controlled environment, another big advantage of modular construction is that it allows for much greater quality control compared with traditional construction methods.
12. Greater Predictability 
Off-site construction allows for greater predictability which, vitally, helps to keep the project timeline on track. The risk of weather damage, storage issues and construction site theft are greatly reduced within a factory setting. This helps with keeping costs down, too – theft alone reportedly cost the UK construction industry at least £800 million in 2020!
As you can see, there is a huge range of benefits of modular buildings. Discover more about modular buildings and how Algeco can help you create the optimum space solution for your needs.