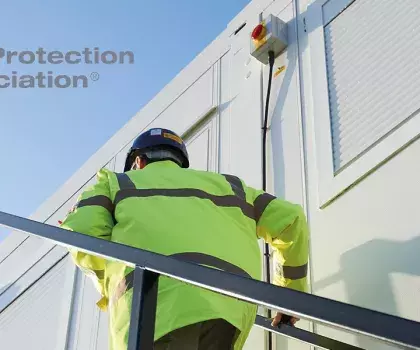 JCoP: Fire Prevention on Construction Sites
Fire and the Construction Industry
In the wake of the tragic Grenfell tower incident in 2017, the construction industry has undergone a significant shift in its approach to fire prevention and safety. As a result, there has been a heightened emphasis on bolstering fire safety measures across all stages of construction projects. More recently, a series of construction site fires, many involving timber frame materials, has further intensified the industry's focus on fire prevention during the work-in-progress phase.
Consequently, the Joint Code of Practice (JCoP) for fire prevention has extended its coverage to encompass temporary buildings, providing comprehensive guidelines and best practices to ensure optimal fire safety in these vulnerable work-in-progress environments. By addressing fire prevention in temporary structures, JCoP strives to fortify construction site safety and protect the well-being of workers and the integrity of ongoing projects.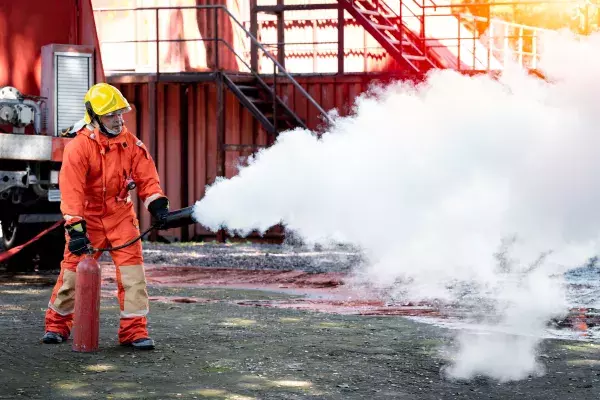 What is JCoP?
JCoP is an important and useful document for construction professionals. It is often referred to in insurance contracts and is recognised as 'best practice', which means that it's definitely worth getting hold of a copy if you haven't already done so.
The objective of JCoP is simple – to prevent fires on construction sites, and this guide details useful information on how to do this when choosing temporary site accommodation.
In the insurance industry, JCoP (Joint Code of Practice, in this case produced by the Fire Protection Association) is widely recognised and utilised as a critical condition of contract, especially in projects that carry inherent risks, such as construction sites. Insurance companies often require construction firms to comply with JCoP as a condition for coverage.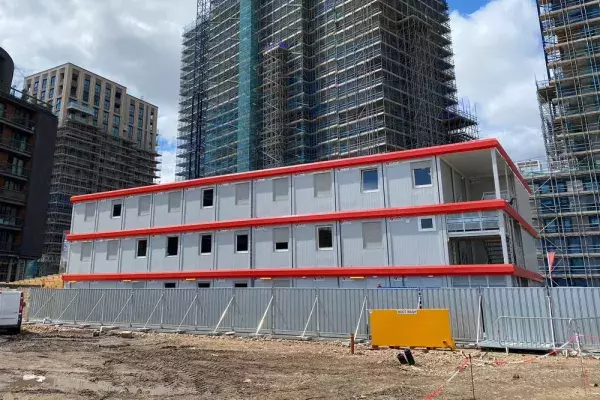 Why has Algeco produced a guide?
Fire prevention can be a complex subject, with many scenarios. By offering clear guidelines and best practices, we aim to make compliance with fire safety regulations more accessible and manageable for our customers. 
What work has Algeco undertaken to ensure compliance?
Since the announcement of JCoP version 10.1 in January 2023, we have invested in completing a comprehensive fire testing programme on our products, which has included:
Full building burn tests

Roof & floor assembly tests

Corner column tests

Wall assembly tests
The tests have confirmed compliance with JCoP requirements.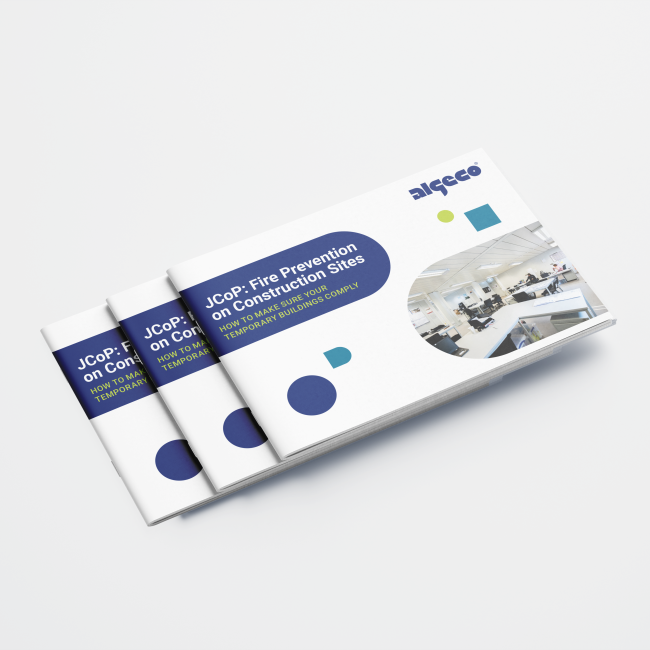 Download our JCoP Guide
This guide sets out requirements of the newly updated JCoP (Joint Code of Practice) version 10.1 and how this relates to temporary buildings used on sites during construction works. Download the guide here.
Download
Temporary building diagrams reproduced with the kind permission of the Modular & Portable Buildings Association (MPBA)