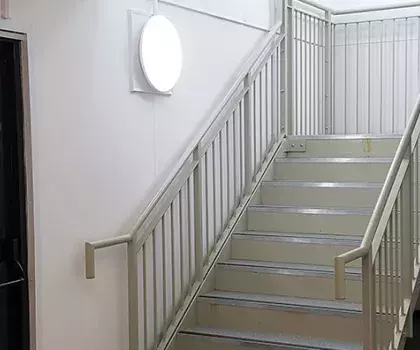 Used Modular Buildings
Two-Storey Office/Welfare Building
Two-storey building comprising of open plan areas and flexible meeting room space.
Available Rental Brochure (Used Stock)
If you're in immediate need of a modular building solution, then hiring or purchasing a used modular building is an excellent solution. To learn more about our quality used modular buildings, download our brochure below. 
Download