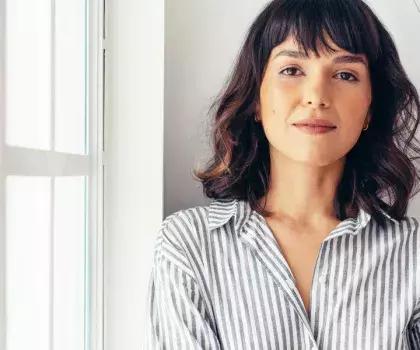 Roles in Algeco
All kinds of jobs for all kinds of people
We're a big name with big ideas and big opportunities for people with the right skills and dedication to delivering excellence.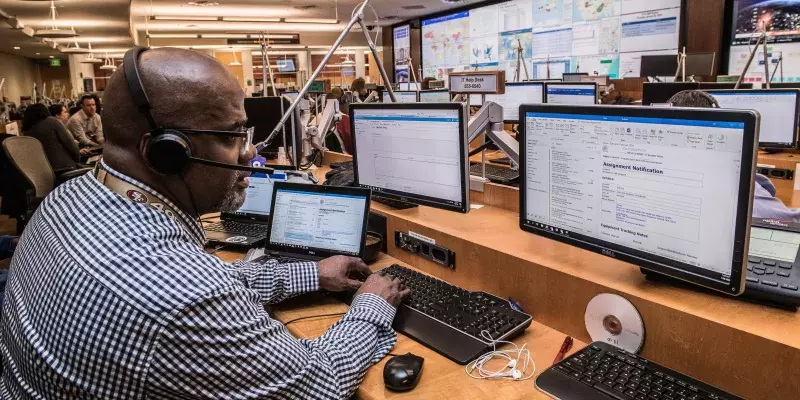 Operations
Operations means everything we do to deliver the safety, quality and service that our customers and our people expect. The range of activities is huge, from strategic direction and support at the leadership level to regional operations, sales, tankers and fencing. What's more, it's all based on effective planning, compliance with regulatory and other requirements, and continuous improvement.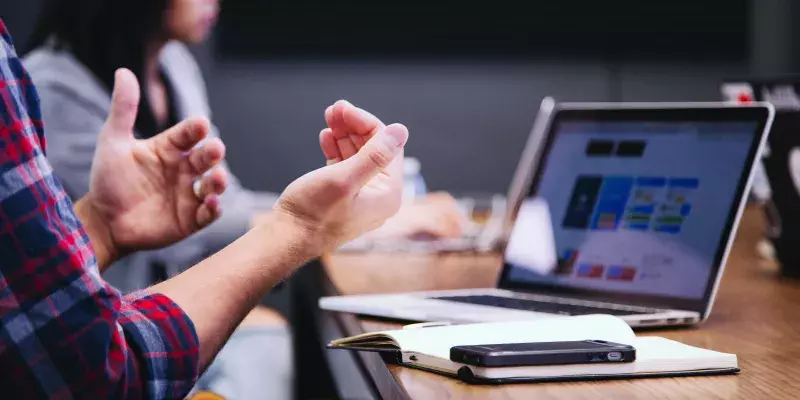 Sales & Marketing
The more we can do for our customers, the better it is for our customers and our business. Our sales and marketing team helps us achieve our objectives by generating leads and enquiries – from both new and existing customers – and converting opportunities into sales.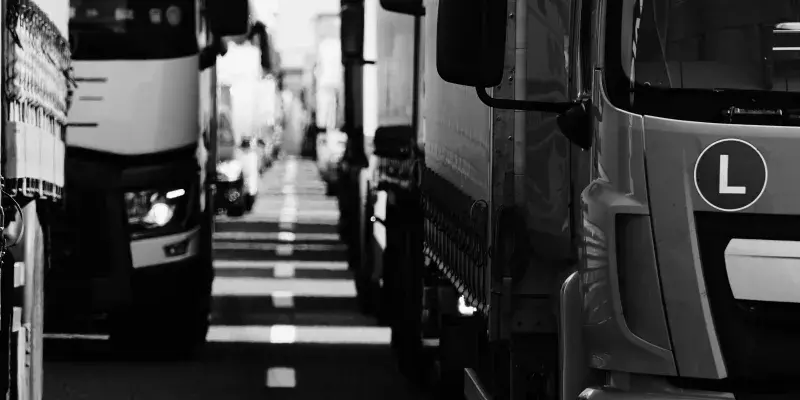 Service Delivery
Successful project management, delivery, installation and maintenance of hired units to our customers depends on our service delivery team. The work is field-based, across a wide variety of sites, with lots of different conditions and challenges. The team strives to deliver excellence whilst prioritising full Health and Safety compliance. As you'll be in close contact with customers, you need to be professional, helpful and approachable at all times.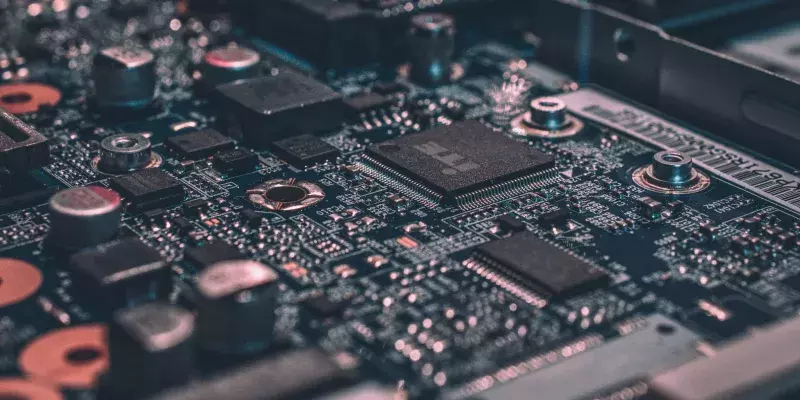 Strategic Functions
Our technical team is responsible for a number of areas including Procurement, Property & Estates, 360 Products & Services, Electrical, and Standards & Accreditation, as well other technical tasks.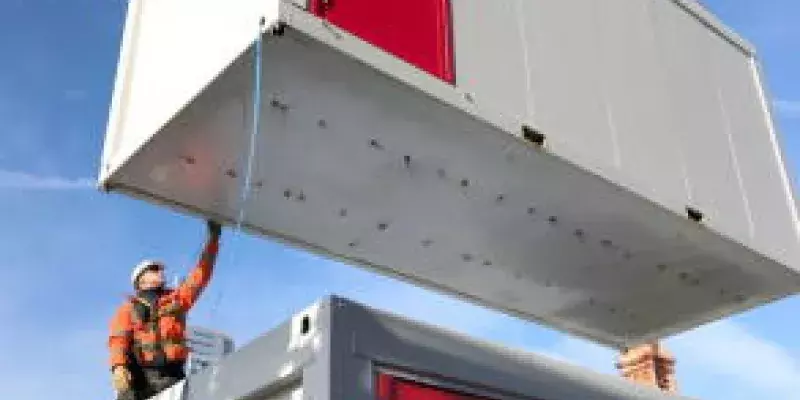 Hire Services
Our cabin hire and modular hire teams help our customers find the solution best suited to their needs, from a two-person office to temporary multi-storey buildings that accommodate hundreds of people. Each of our temporary buildings is designed to save time and generate faster returns.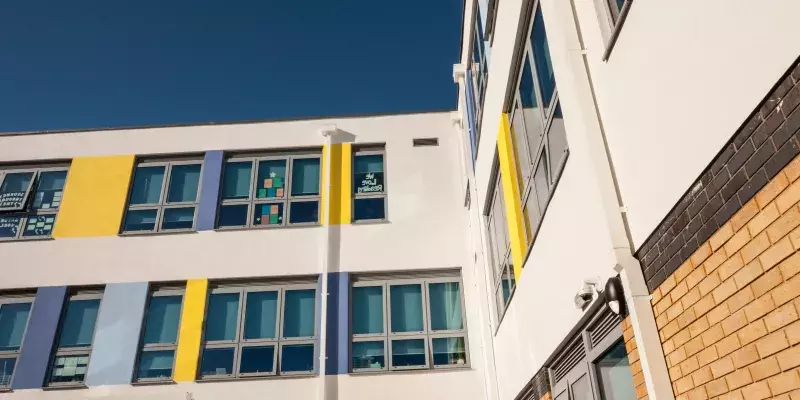 Permanent Buildings
Our specialist designers, engineers and construction managers create bespoke permanent modular and offsite construction buildings tailor-made to customer needs and wants. The only limitation is imagination!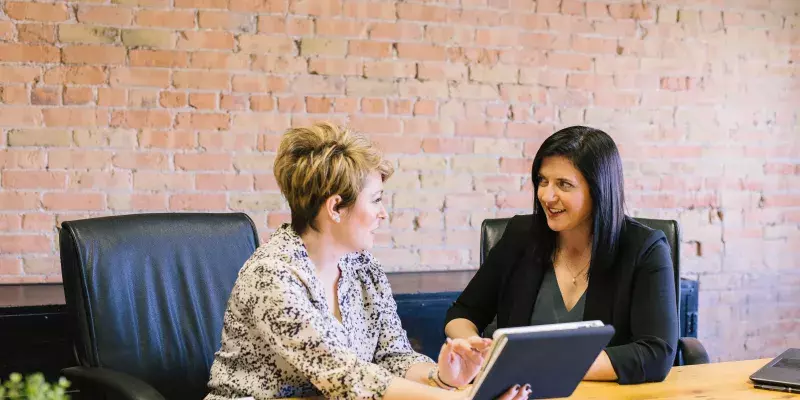 Human Resources
Our HR team are the ones who take care of all our people. From recruitment to moving on, and everything in between. As well as looking after the day-to-day business of making sure that our people are employed fairly, paid properly, and benefit from everything that Algeco offers, the HR team also develops longer-term strategies that align with how the business plans to develop in the future. So no two days are ever the same!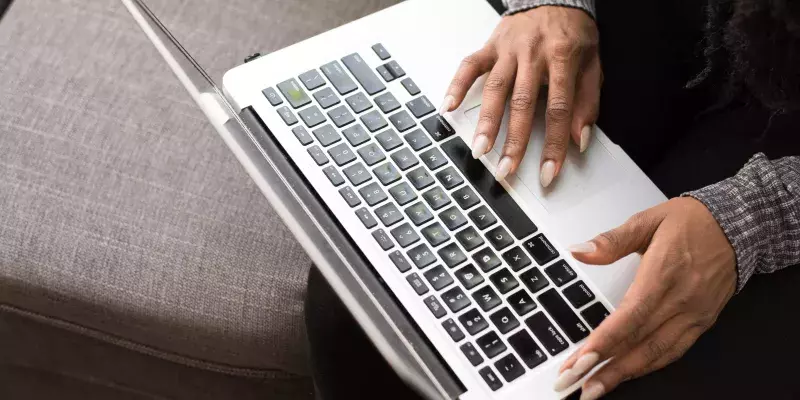 IT
Without the IT team, our computers and communications wouldn't work anywhere near as efficiently as they do. They're the people who keep everything running smoothly so that everyone else can get on with their jobs without having to worry about the technology that supports them. As well as establishing, monitoring and maintaining IT systems and services, the team always has one eye on the future and what we could be doing even better.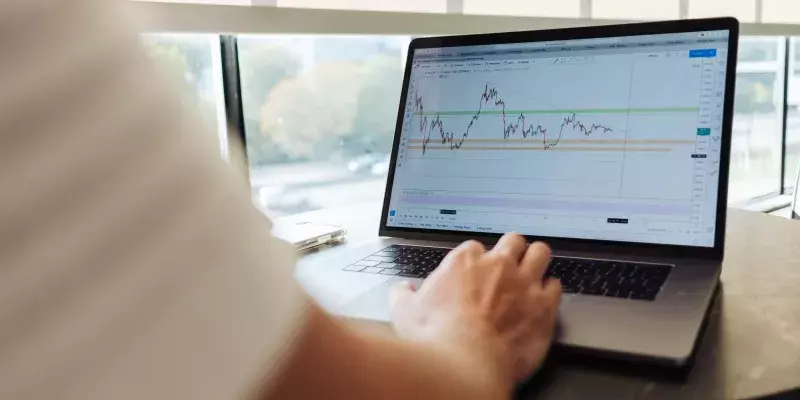 Finance
The job of our finance team is to support and challenge senior executives and their respective teams to deliver against business targets. You'll work with every other part of the business as well as external advisers. The work is varied, challenging, and rewarding. As we're a fast-moving business, you need to be prepared to adapt to change and to be able to re-prioritise tasks according to the needs of the business.